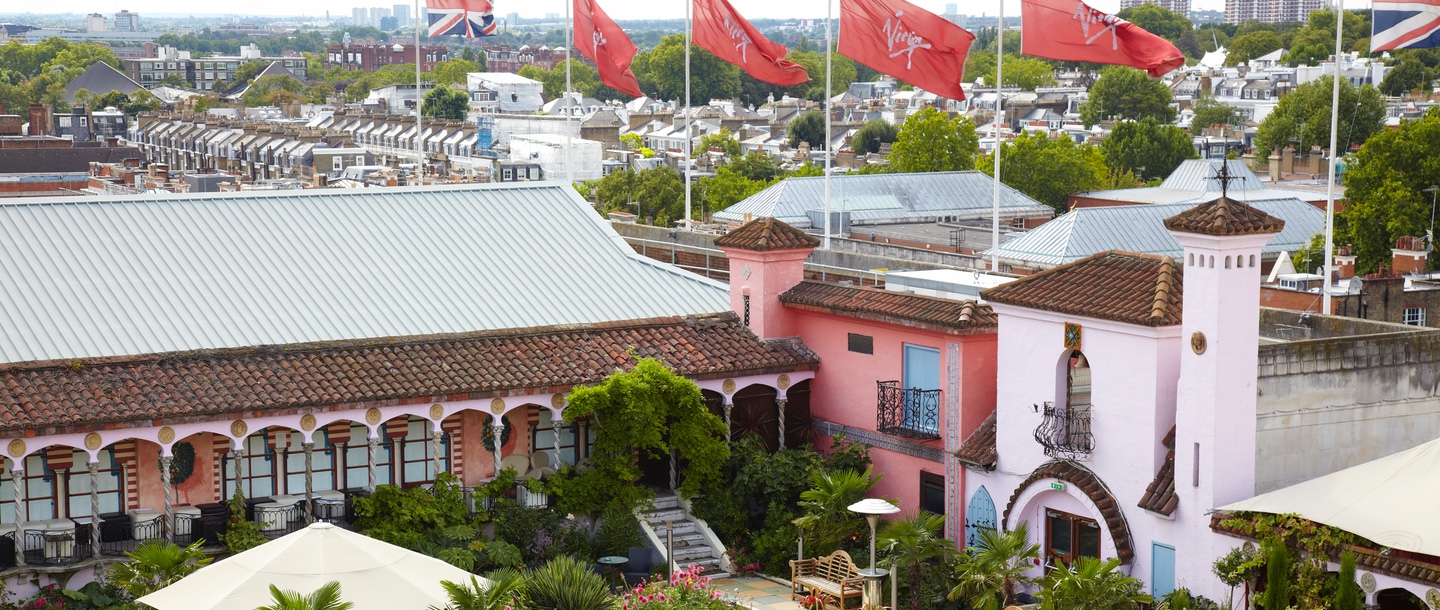 The Kensington Roof Gardens
Sir Richard Bransons fascinating concept – Babylon restaurant & The Roof Gardens is a retreat in the true sense of the word. It is set 100ft above the ground level and is located just off  High Street Kensington. Popularly known  as Ken roof gardens,it serves as a perfect getaway from London city's commotion.Catch up with office colleagues & friends over exclusive cocktails, host a private event-even a wedding, dance the night away at the VIP club or   enjoy an alfresco meal with your loved one , all under the same  roof.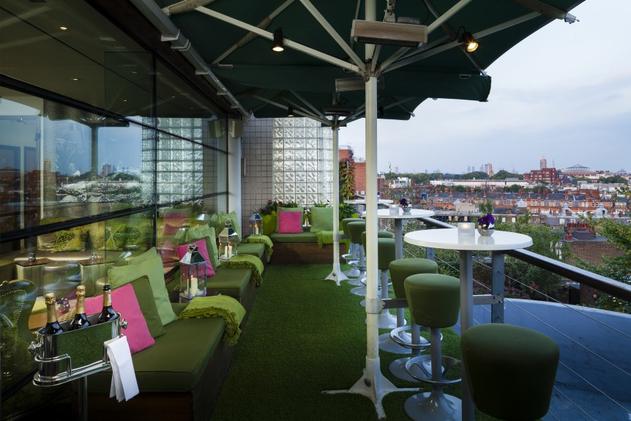 With my love for the outdoors, this place feels like heaven. The outside seating area is fully heated and is covered well thus making it a perfect spot for all seasons .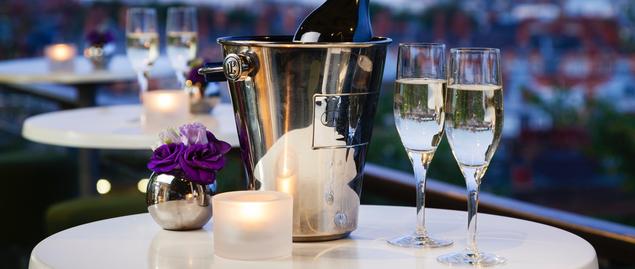 We recently celebrated our wedding anniversary at the Babylon restaurant overlooking the gardens, it was an unforgettable experience indeed!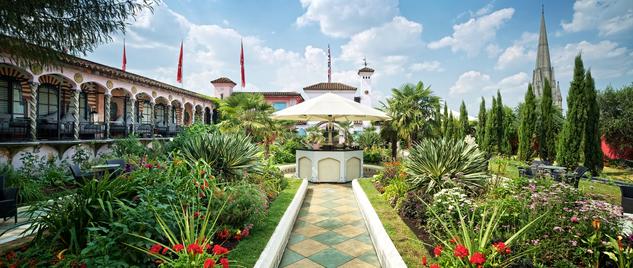 The gardens are grand and marvelous. You will be surprised to know that they're open to the public to visit free of charge. We were lucky enough to have a  guided tour to the garden area soon after we finished dining at the Babylon restaurant . If a meal or a drink is not on your agenda,you can request for your free tour over the phone as the garden area gets  booked very frequently for private functions.
The Rooftop Gardens , 99 Kensington High Street, London W8 5SA
Contact –

020 7368 3993
image courtesy:virginlimitededition