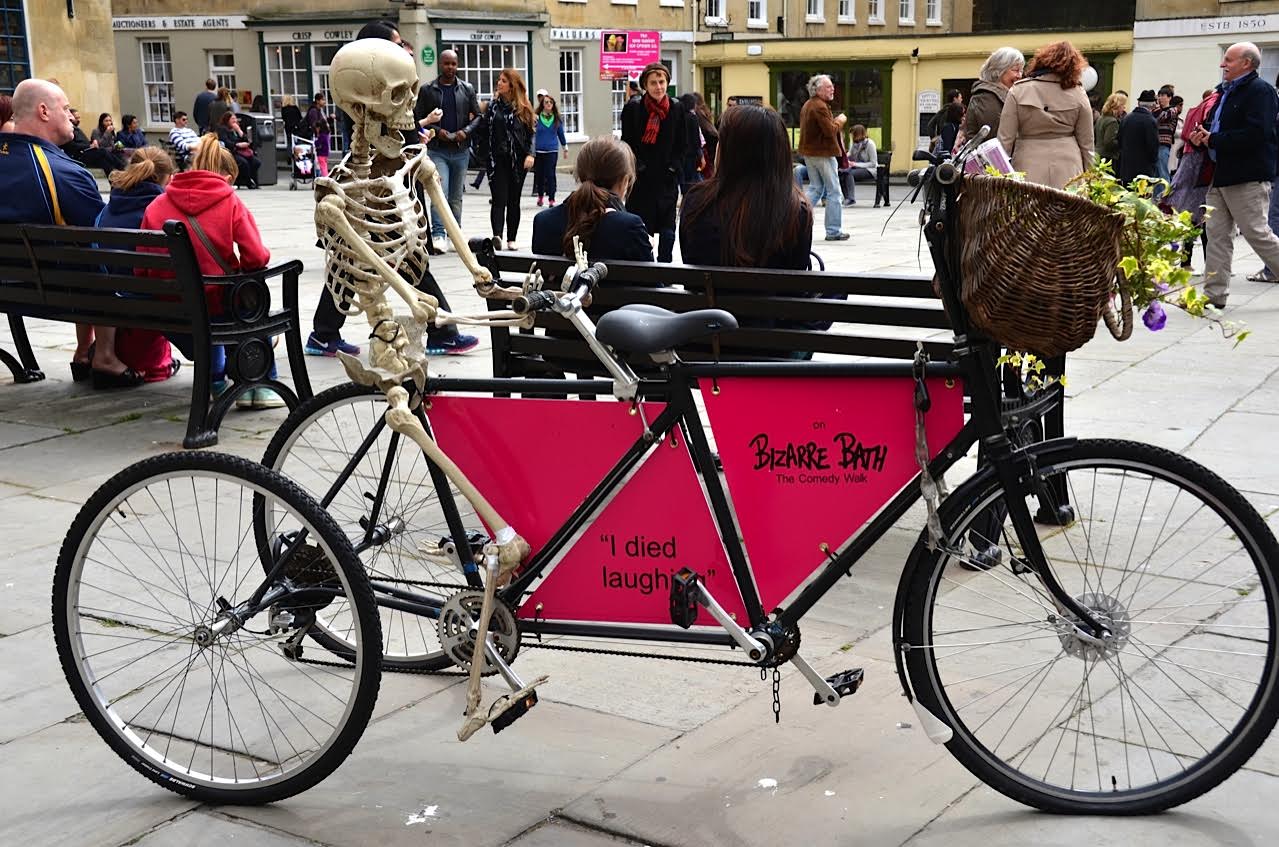 Rome around In Bath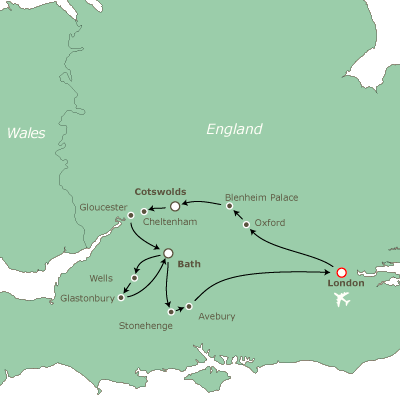 Located in the South West of England, Bath is just 90 minutes by train from London Paddington station & a short drive from the motorways. If your are pressed on time & still wish to take a short break to beat the city life blues, Bath is the perfect destination !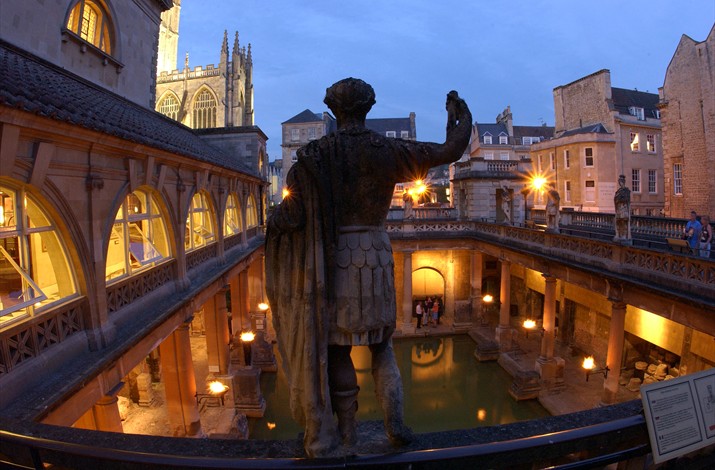 Lying in the heart of the city the Roman Baths were constructed around 70 AD as a grand bathing and socializing complex. Natural hot springs with the steaming water played a key role throughout its history. The Roman Baths are now one of the best preserved Roman remains in the world. You can even taste the spa water in the Pump Room. Containing 42 minerals, it is believed to have healing powers. Don't miss this unique opportunity & get a real taste (literally!) of Roman Bath.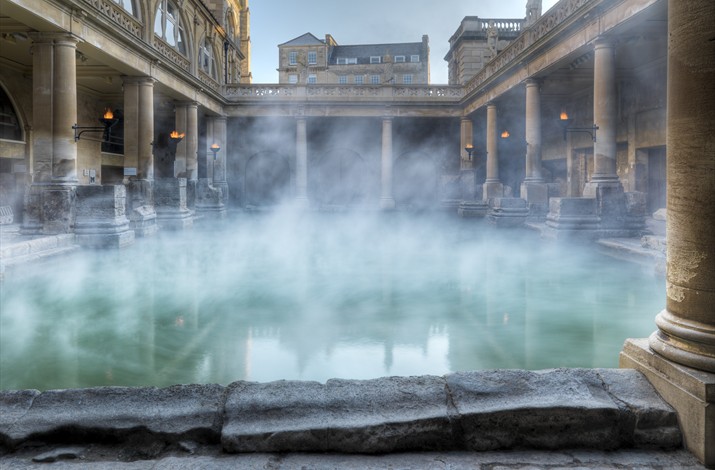 Bath is home to many upmarket independent restaurants ,delis & pubs. No trip to Bath is complete without trying their local delicious specialties.
Bath and beyond is host to many beautiful parks and gardens, all worth visiting during any season .
Follow one of these trails, explore the back streets of Bath and pop into tempting coffee shops & restaurants along the way.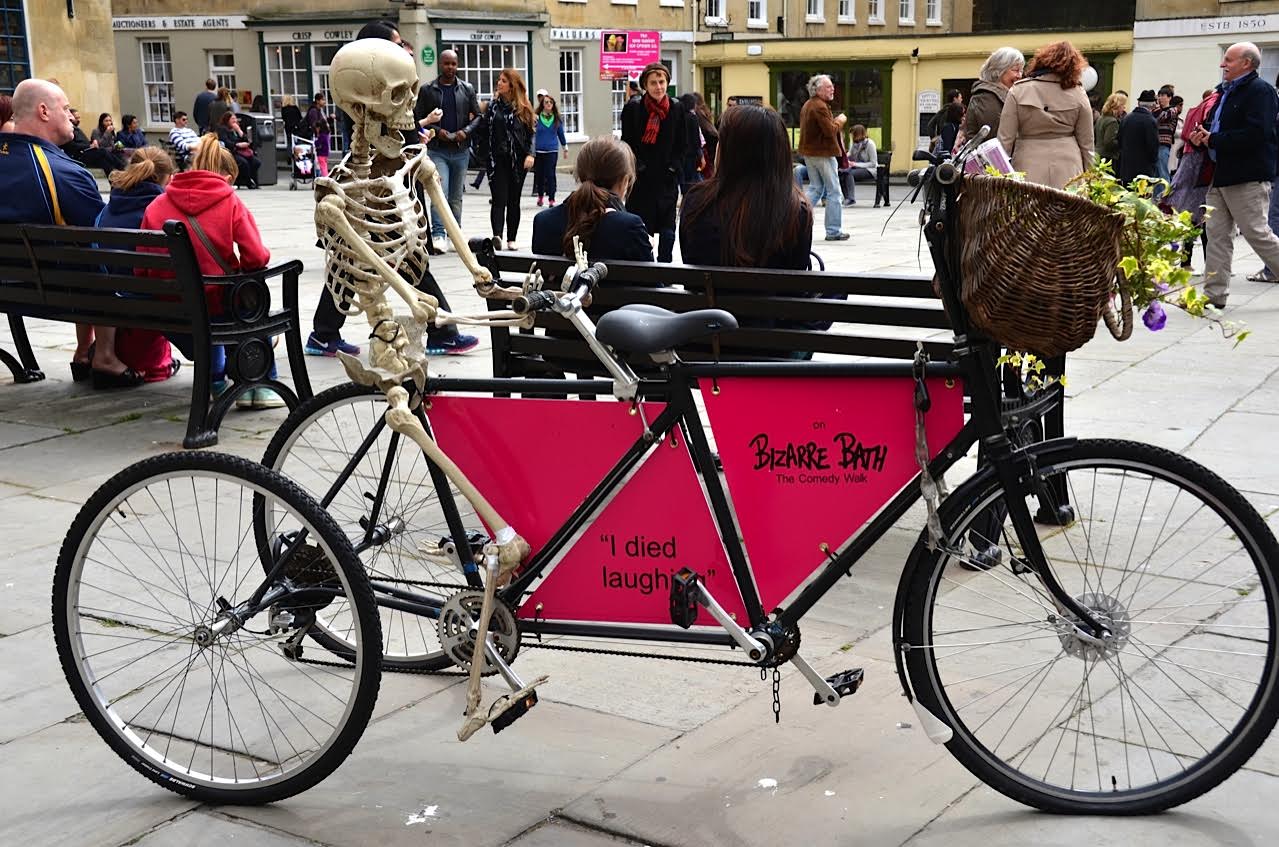 Even if its for one short weekend, there is great value in taking a break. So laugh out loud, follow your heart & enjoy the little things!
Roman Baths, The Pump Room, Abbey Church Yard, Bath, BA1 1LZ