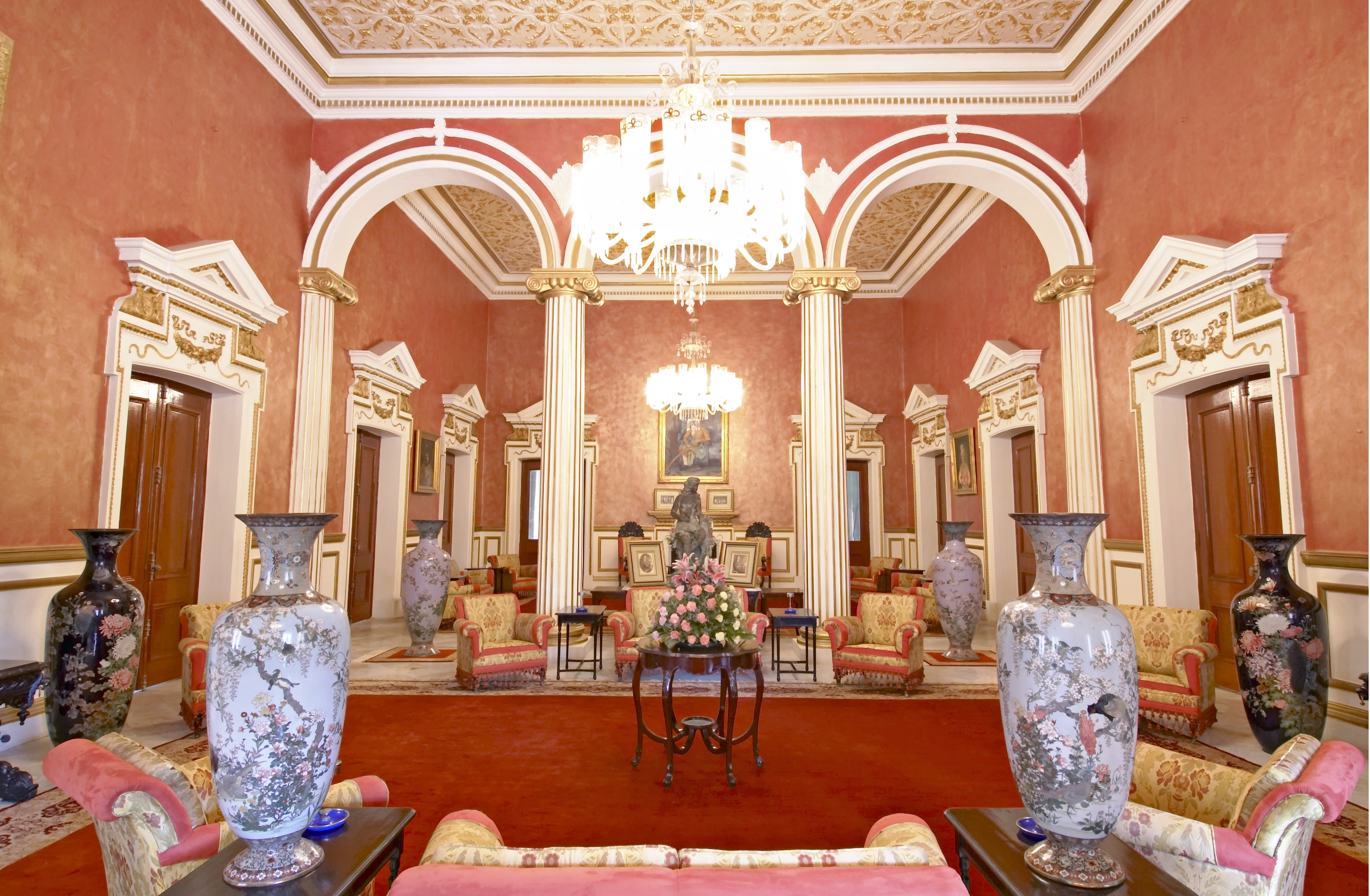 Raj Niwas Palace – Dholpur , India
Tucked away in a quiet town of Dholpur, Hotel Raj Niwas Palace is a picturesque boutique property offering royal hospitality and heritage charm . It is a peaceful retreat, conveniently located between Agra and Gwalior , an hour's drive in either direction , thus creating a great home base for a visit to the Taj Mahal or Gwalior city .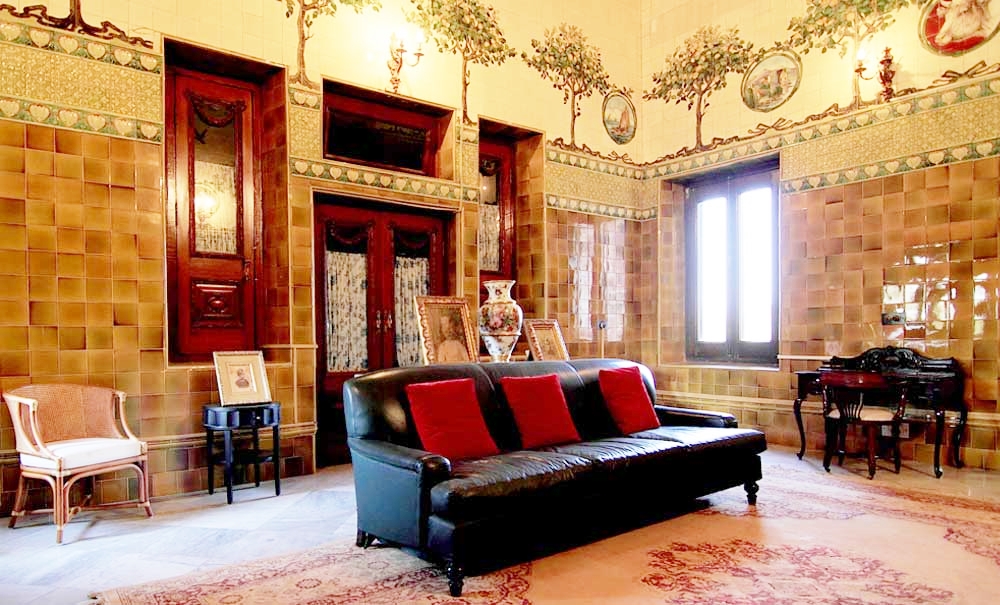 Endearingly called the Dholpur Palace, this exclusive palace provides its  guests with a rich cultural history. Once home to generations of Royals, this converted palace still reflects the magnificence of the Rajasthani architecture of that era. Expect to be pampered in a delightful mix of old-world courtesies, sophisticated style and international facilities .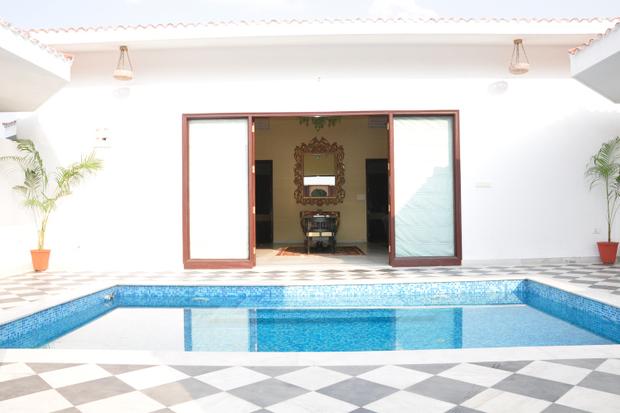 Swim, enjoy, relax, pamper, regenerate !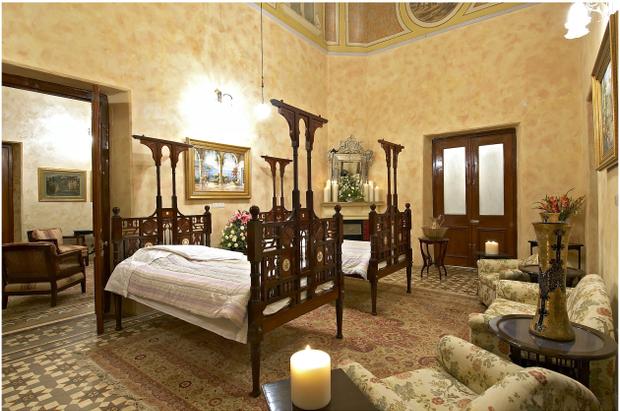 Carpets from Isfahan in Persia; ceilings, walls clad with tiles from Europe and China in rich emerald green and crimson; floors covered in intricate mosaics transported from West Asia by camel kafilas; every room spilling over with artifacts from across the 19th century. Rajniwas Palace is a Royal Retreat , truly a hidden gem!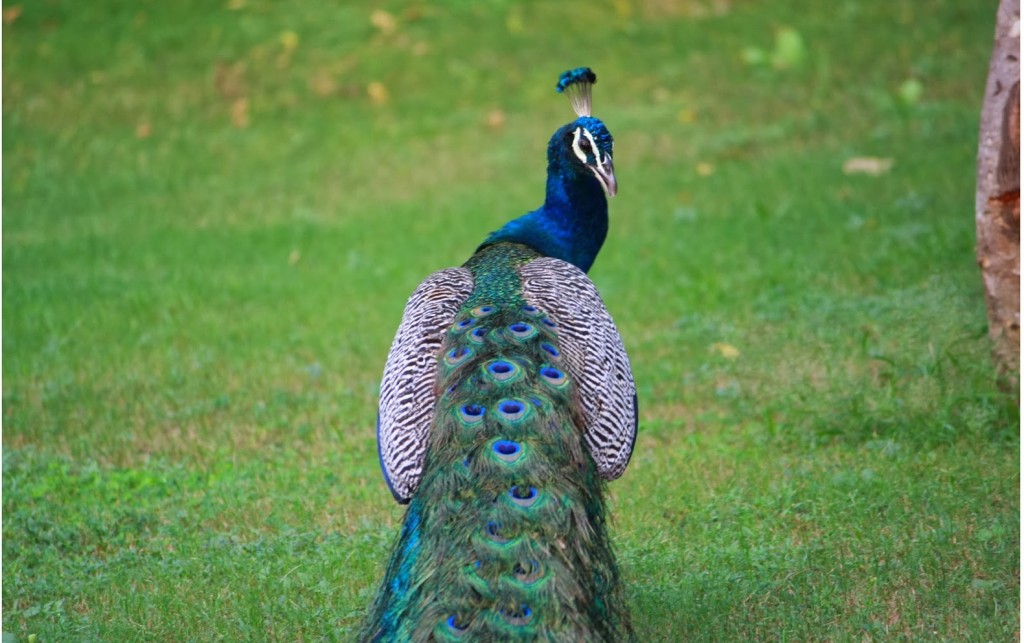 Rejuvenating and gripping outdoor space is the highlight of Raj Niwas Palace. You can enjoy an Al fresco meal in the hotel's garden specially prepared by a dedicated in-house chef. The restaurant serves an eclectic mix of delicacies and exotic beverages in antique porcelain and silver cutlery sets.​ Plan a visit to Raj Niwas Palace and rediscover true opulence and grandeur, style & substance .
RajNiwas Palace, Dholpur, Rajasthan, 328001,India
Tel – 91+ 7665002151
[/vc_column_text][/vc_column][/vc_row]