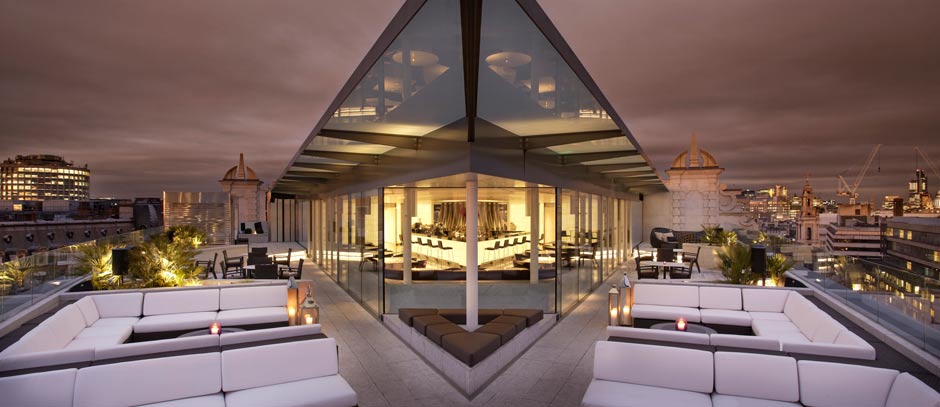 Radio Rooftop Bar- It will leave you spellbound!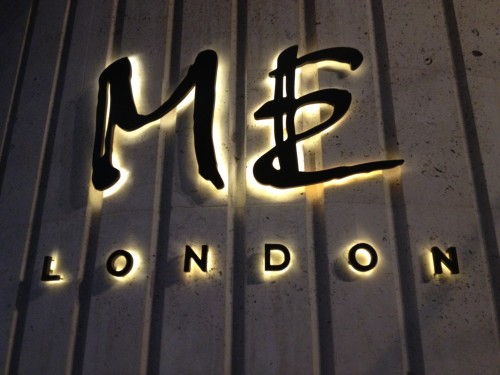 Located on the 10th floor of Hotel ME – London, accessible via a dedicated express lift, Radio is the only rooftop bar, lounge & terrace in the Strand & Aldwych area to be open throughout the day till 2AM (Thursday – Saturday).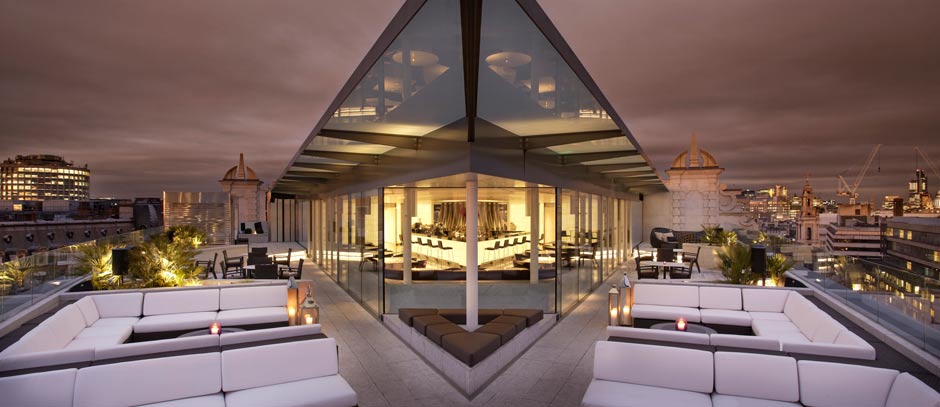 The rooftop bar RADIO has opened where the former BBC building – Marconi House was situated . BBC first began regularly broadcasting in 1922 in Marconi house, hence the name Radio .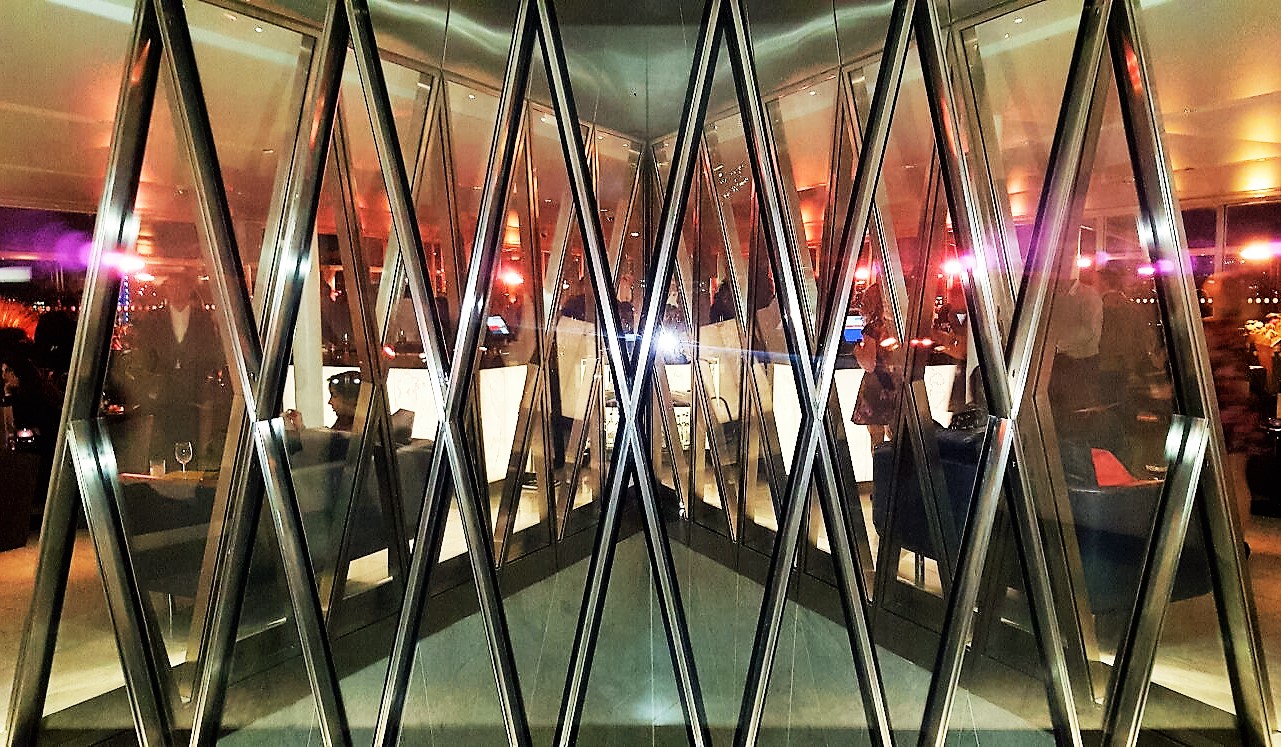 Fresh air & open spaces blend to perfection in a comfortable and youthful atmosphere . RADIO boasts awe inspiring views of London's skyline& is ideal for tapas and drinks with sights that touch the sky . You can enjoy panoramic views of Tower Bridge, the Shard, London Bridge, Saint Paul's Cathedral, Tate Modern, Somerset House, Southbank, London Eye, Houses of Parliament and the theatre district of Covent Garden.I'm not going to spend much time telling you what to eat or drink at RADIO .This post is going to be just a photo essay of what I saw, experienced and loved !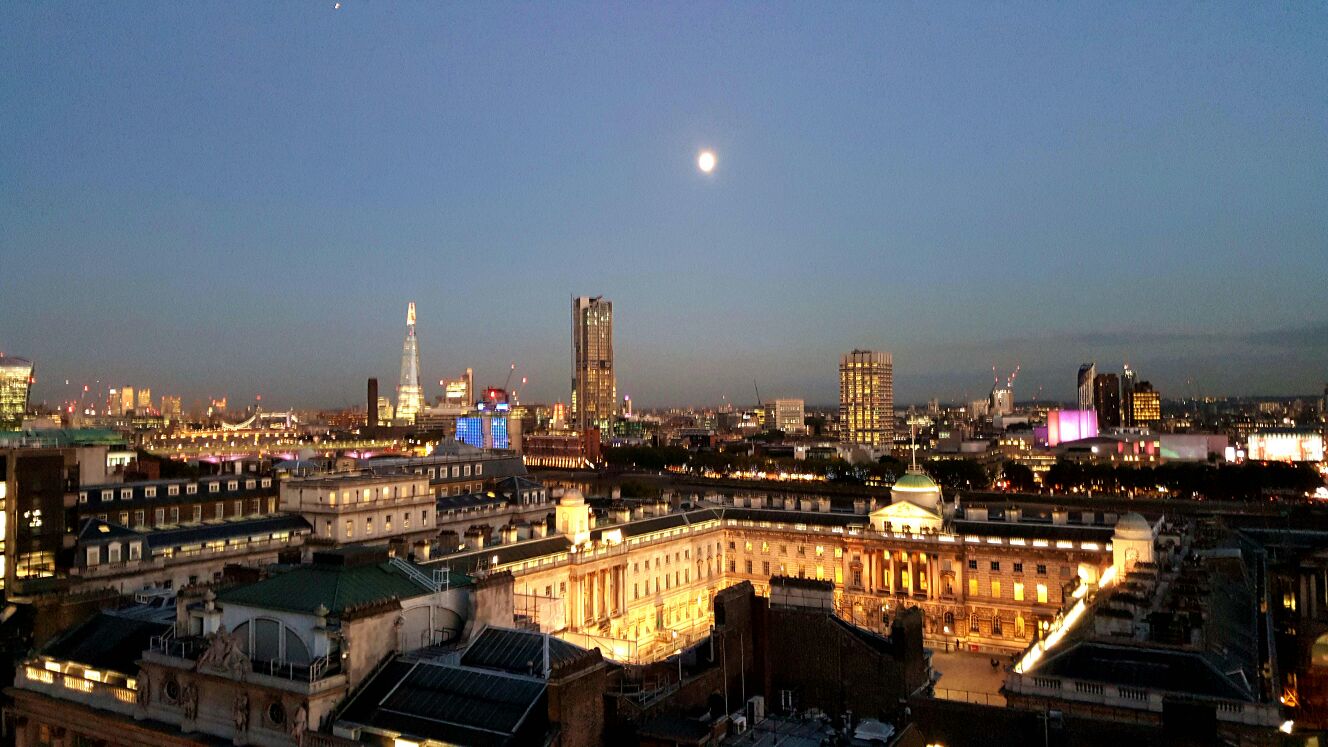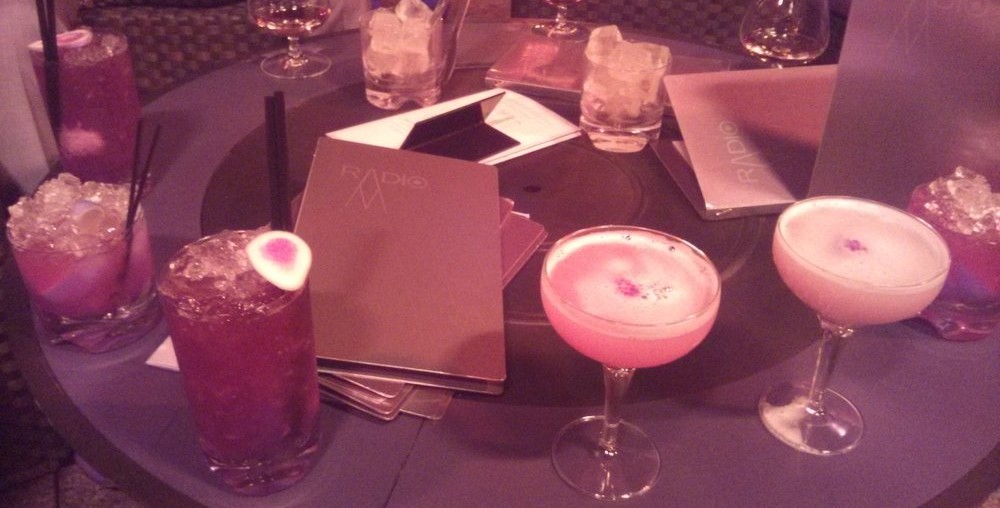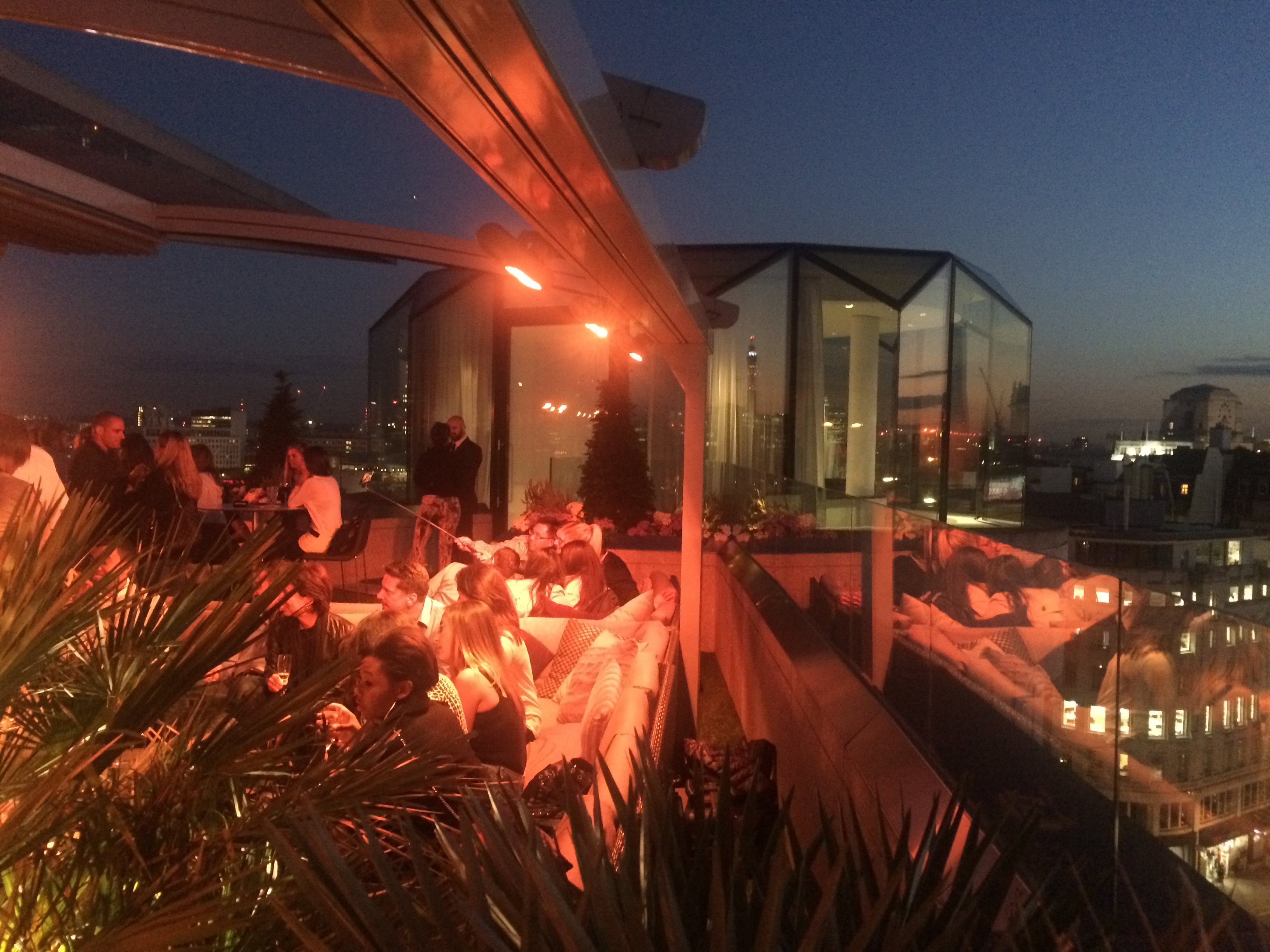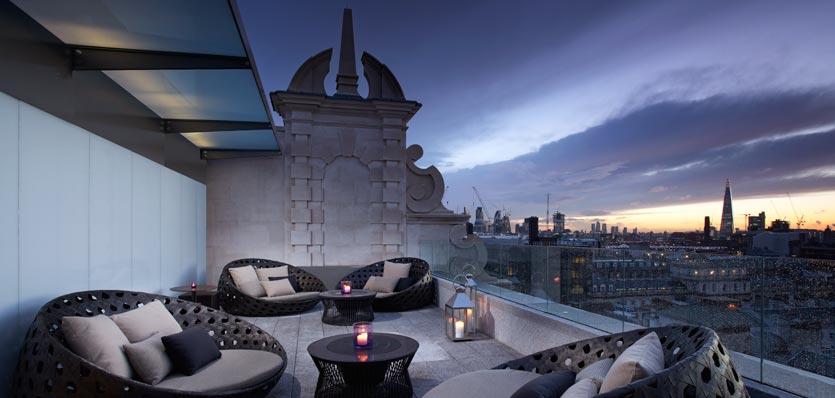 I have read many reviews about RADIO & other popular places in London on issues like entry refusal by staff & rude behaviour towards walk-in guests. I try & follow these 3 simple steps & they work like a charm ..well almost every time !
#Make a call – even if its at the last minute, call your chosen venue beforehand & check if they are accepting walk- in guests. Don't hesitate to make a request- Its your birthday, anniversary or a special date- how will they know if you won't tell? So speak up & don't forget to ask for the call attendants name. Send them a Thank you note once you are at the venue 🙂
#Be polite – Politeness works in most all situations. You don't have to always drop names or pull strings to get through that door , a polite but firm request works equally well.
#Dress Code- Whether we like it or not, how we look and how we dress affects how we are perceived by others. Its important to dress up as per the venue code. Wear Trendy & Smart Casual -The key is to add polish, whether it be a closed toe-shoe or a blazer. Being well dressed is a beautiful form of politeness & is bound to get you through the toughest of doors.
# Go early or Be prepared to wait – The best time to hit a high end club  in London is between 6pm – 7 pm. If you can not start your night early, then be patient & get ready to wait in long queues. There is a reason why everyone wants to get in there so imagine what lies beyond that door & all your waiting will be worth it !
Chilled out during the day and a party place at night. With a DJ spinning the tunes at volume, RADIO is the perfect venue for those who want to enjoy their drinks with some great music & astonishing views !
So which is your favourite Rooftop Bar in London ? Share your experiences on the comment box below.
Radio Rooftop Bar, ME London, 336-337 Strand ,WC2R 1HA, London
Tel :0845 601 8980