It doesn't get more British than this. An afternoon Tea session at The Ritz London is considered an institution in itself. Its a place ' to see & be seen '. The Ritz Hotel is not for the casual dresser. You have to dress to impress. Gentlemen are required to wear a jacket and tie (jeans are not permitted) No written dress code for Ladies but i would like to share a famous quote by Coco Chanel here "Dress shabbily and they remember the dress; dress impeccably and they remember the woman."
I am sure you got the drift ! Trainers or sportswear are not permitted in any of the hotels Clubs, restaurants or bars . Getting dressed for an afternoon tea event can be daunting but dressing up for The Ritz is worth the effort .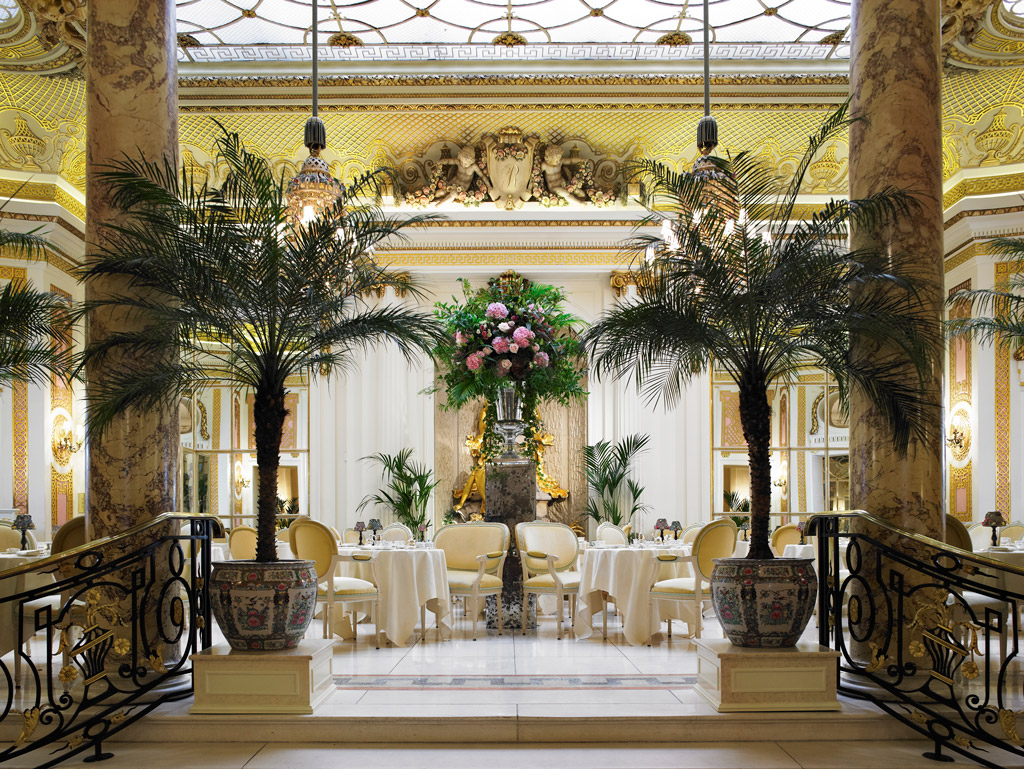 So skip the sightseeing lane, throw your walking shoes away and get dressed to experience 'All things British'.
Traditional Afternoon Tea settings take place at: 11:30, 13:30, 15:30, 17:30, 19:30 , Prior Reservations required
The Ritz , 150 Piccadilly, London , W1J 9BR, UK
Tel +44 20 7493 8181