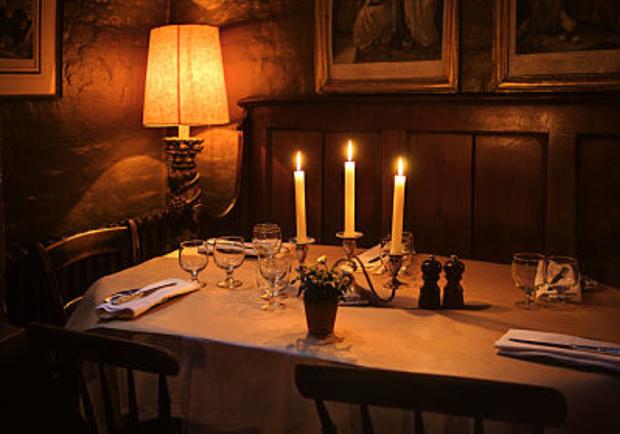 La Poule Au Pot – Ebury Street
La Poule Au Pot ' is located in a quiet lane just 5 minutes walking distance from the buzzing
Sloane Square area . This classic French restaurant resonates with love and romance .
A marvelous atmosphere that's nearly impossible to come by these days.You can enjoy a
candle light Dinner out here, quite literally and that's a rarity ! This quaint little French
Restaurant in central London has been in business for as long as anyone can remember.
The menu is classic French : excellent ingredients, generous portions and fine cooking,
presented with exuberant panache – Delish French food is served with lots of love.
The wine list is an interesting combination of both the old world & New age Wines .
Ambience of this classic french restaurant is warm and amorous .The extensive outdoor
seating area is paired with perfect patio furniture sets and that makes La Poule Au Pot
one of the most desirable alfresco dining London. Ideal for an intimate evening with
that special someone over good food and great wine.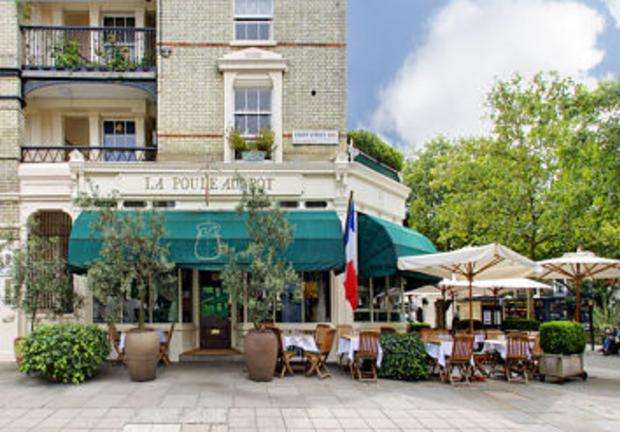 La Poule Au Pot
231 Ebury Street
London SW1W 8UT , UK
Contact : 020 7730 7763