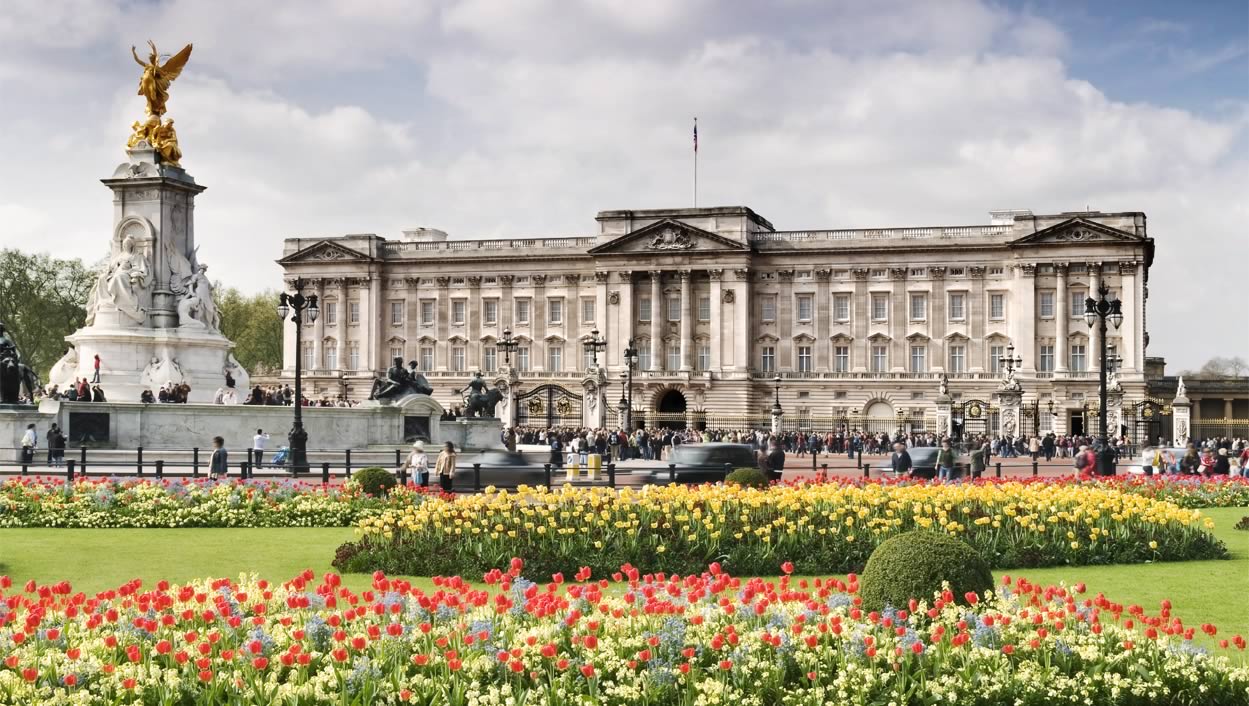 Courtyard at The Taj London
The Taj hotel in London , St James Court is a luxury hotel conveniently located near the Buckingham Palace in central London and is truly a hidden gem. For eminent personalities from India, Taj is the most sought after place to stay. For me , its a home away from home. The warmth and love that the Taj exudes is unmissable.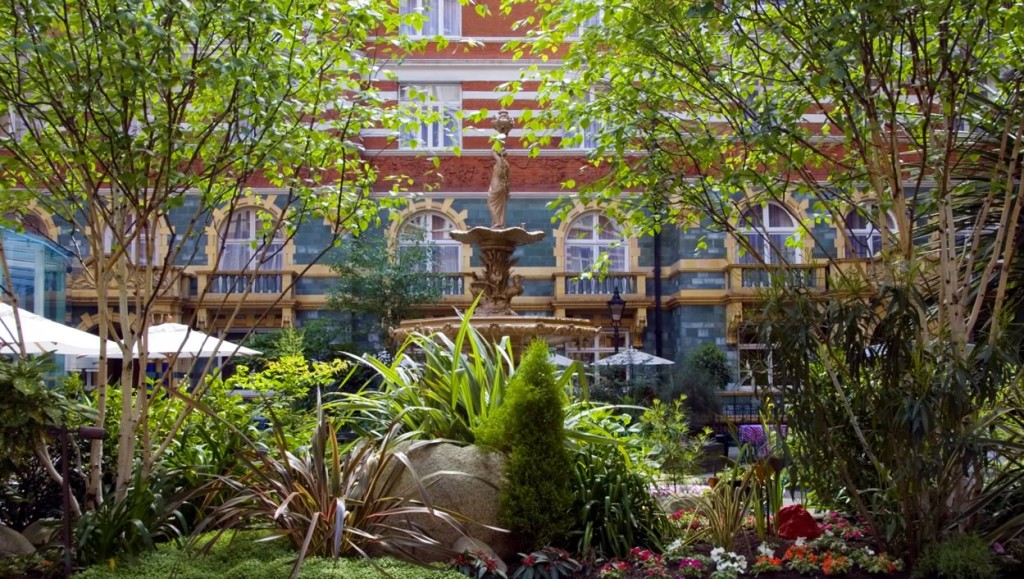 Its a mixture of architecture & culture , where ' Edwardian meets Indian ' . I love Al fresco dining in London & the courtyard at The Taj is my favourite retreat.​ The cherub-ordained fountain right in the centre of the courtyard is a true masterpiece.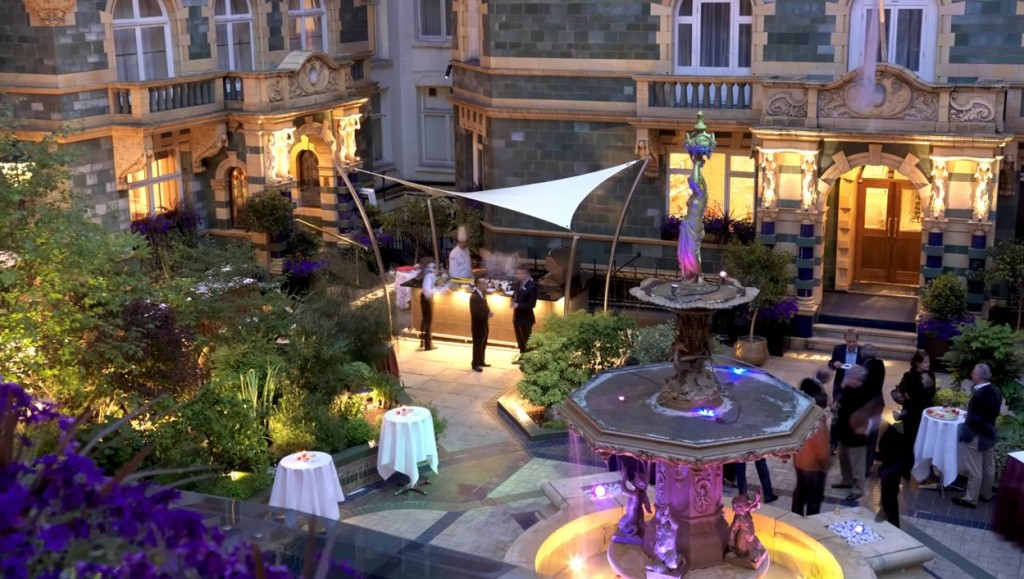 The courtyard at St James court is a secluded spot and is very versatile. You can choose it for a business lunch or a romantic meal with equal ease. The courtyard is also ideal for a quiet 'me time' over coffee .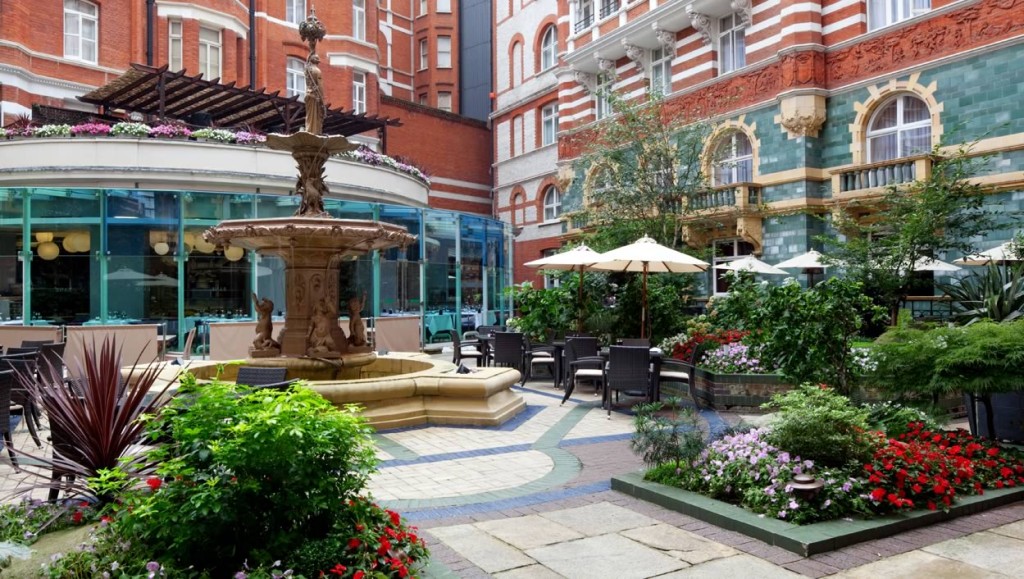 I have patronized the courtyard at The Taj as my hot spot for an early evening cocktail session with my loved ones. Come & visit the Courtyard at Taj and find out what you fancy for yourself !
Opening Times Mon – Sun 12:20 – 22:30 pm
St. James' Court, A Taj Hotel,
54 Buckingham Gate,
London SW1E 6AF, UK
Telephone +44 20 7834 6655