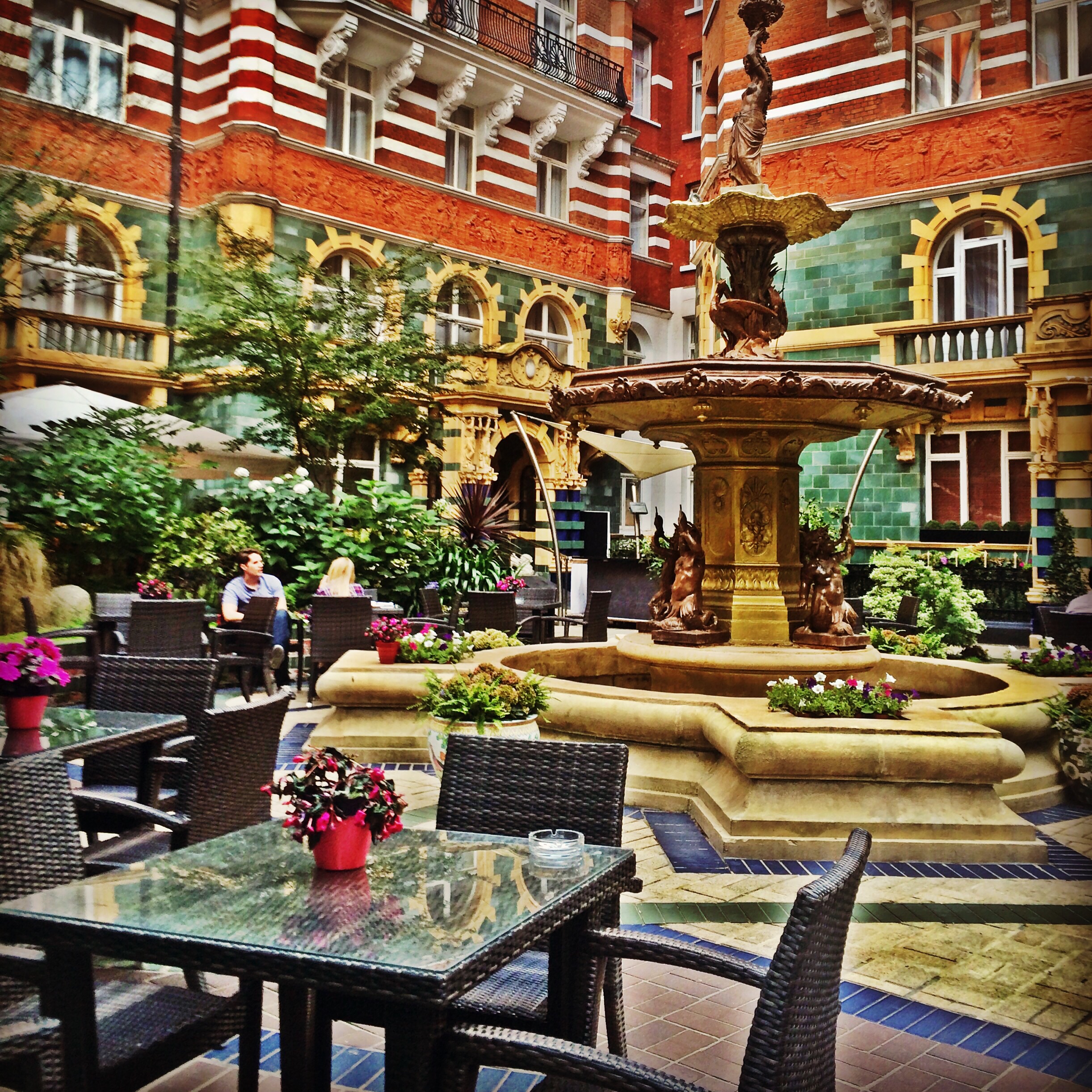 Courtyard at Taj St James' Court – A Hidden Gem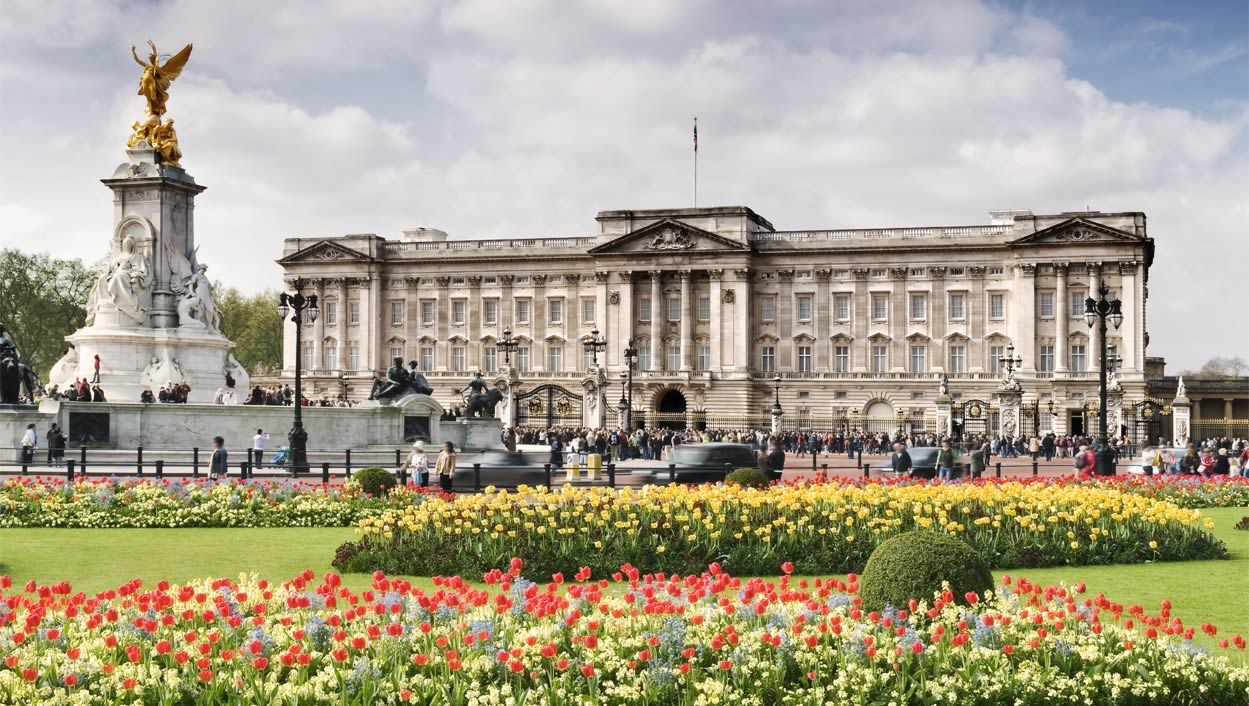 The Taj, St James' Court is a luxury hotel conveniently located near major tourist attractions in Central London. It is a stone's throw from popular spots like The Buckingham Palace, Big Ben & Parliament Square . For eminent business personalities from India, politicians, Bollywood Stars & the Indian Cricket team, The Taj is the most sought after place to stay.
For me , its a home away from home. The warmth and love that this Hotel exudes is unmissable. From the moment you enter until you leave; you are treated like a Gem.  Extremely courteous & polite staff, impeccable service standards, Taj St James' court truly is a world class Hotel. The interiors are Crisp and elegant, with the signature Taj warmth. I call it a mixture of architecture & culture , where ' Edwardian meets Indian ' .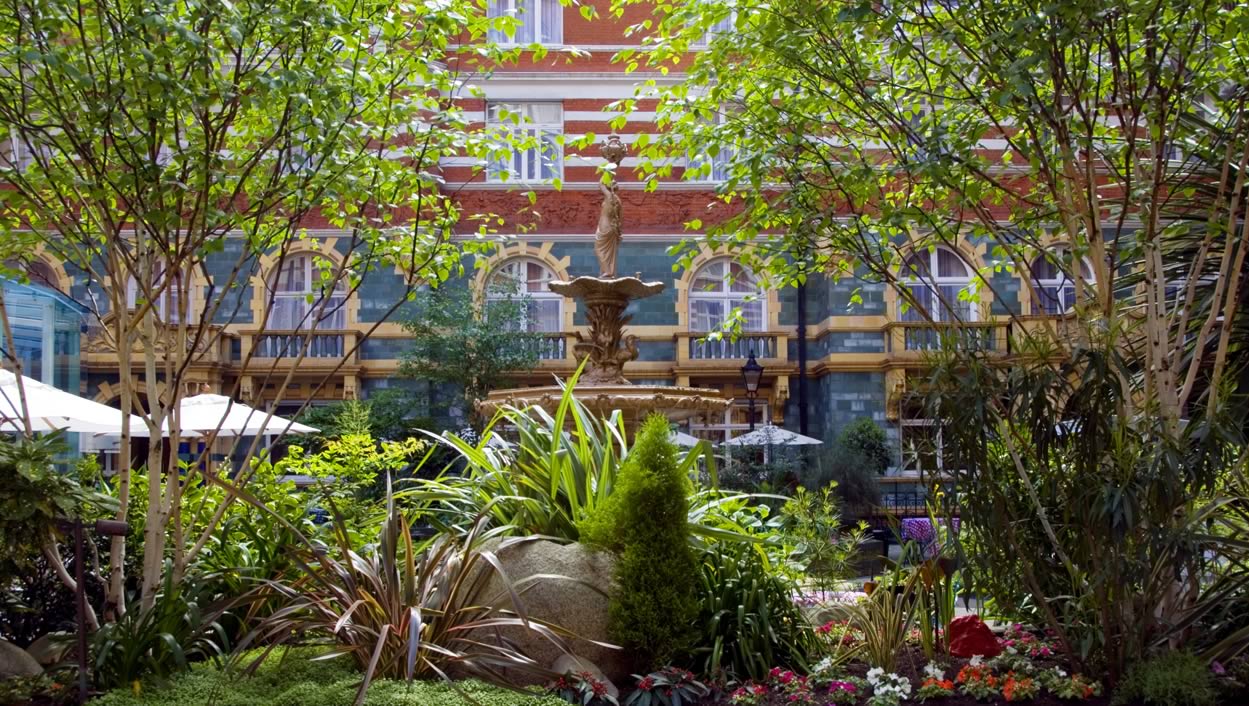 The cherub-ordained fountain right in the centre of the courtyard is a true masterpiece. It is a secluded spot and is very versatile. You can choose it for a business lunch or a romantic meal with equal ease.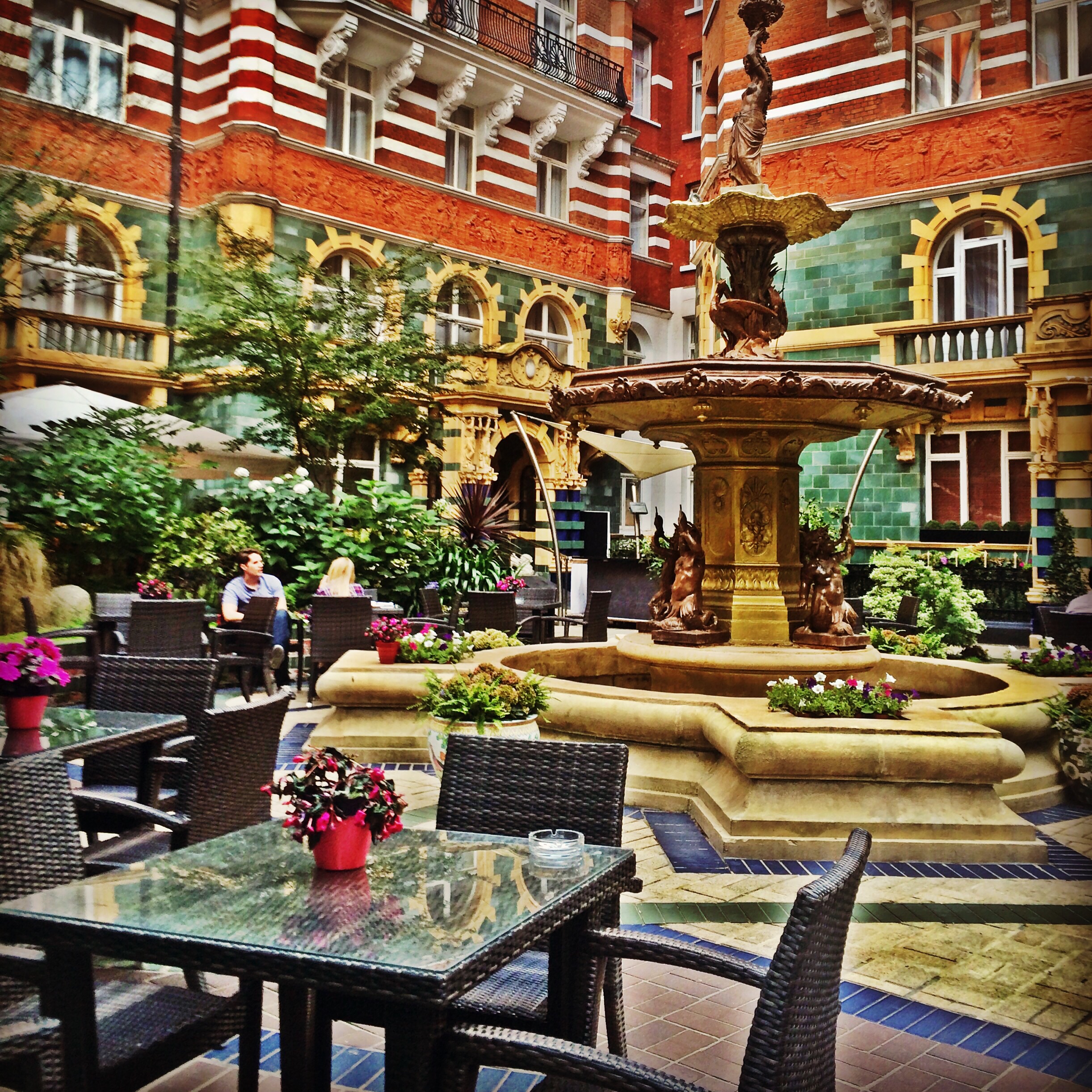 I love Al fresco dining  & the courtyard at The Taj is my favourite retreat.​ The courtyard is ideal for a quiet 'me time' over coffee or a glass of wine.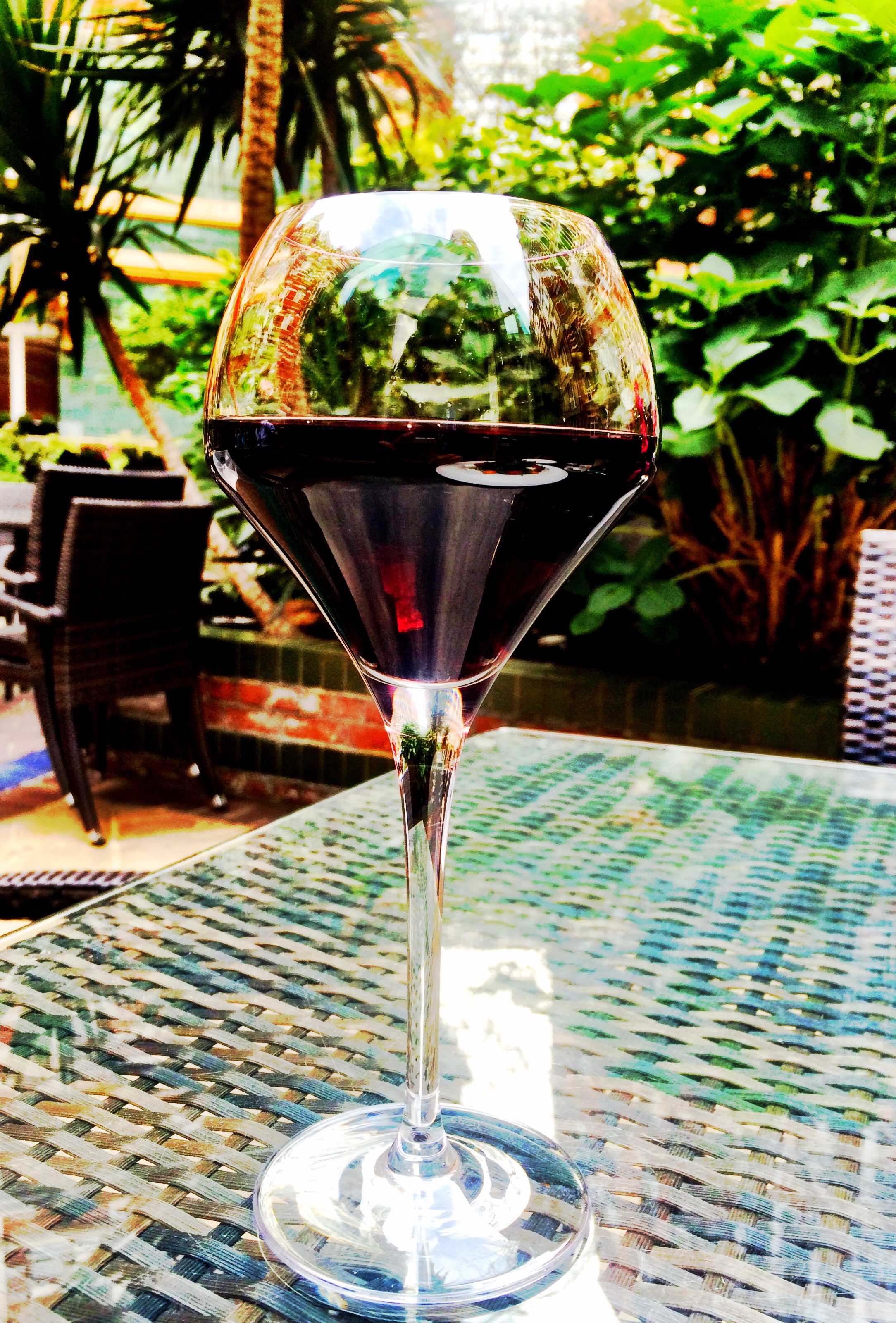 I enjoy a glass of red wine occasionally . ' Chateau de Ricuard Cadillac – Cotes de Bordeaux 2010 ' is my favourite at the Courtyard.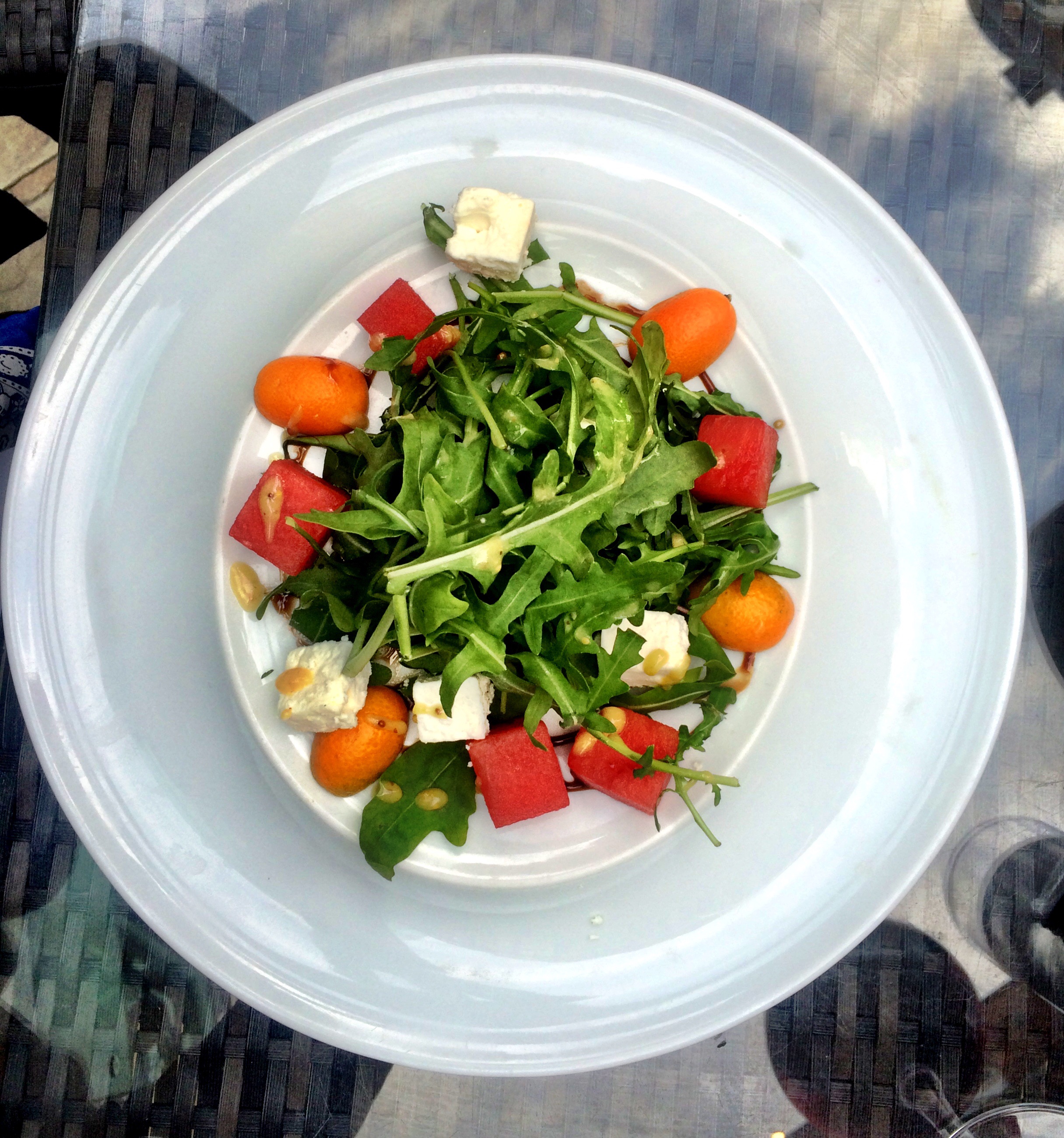 My glass of Bordeaux pairs well with the Summer Salad – Rocket, Kumquat,Watermelon, Feta & Pine Nuts.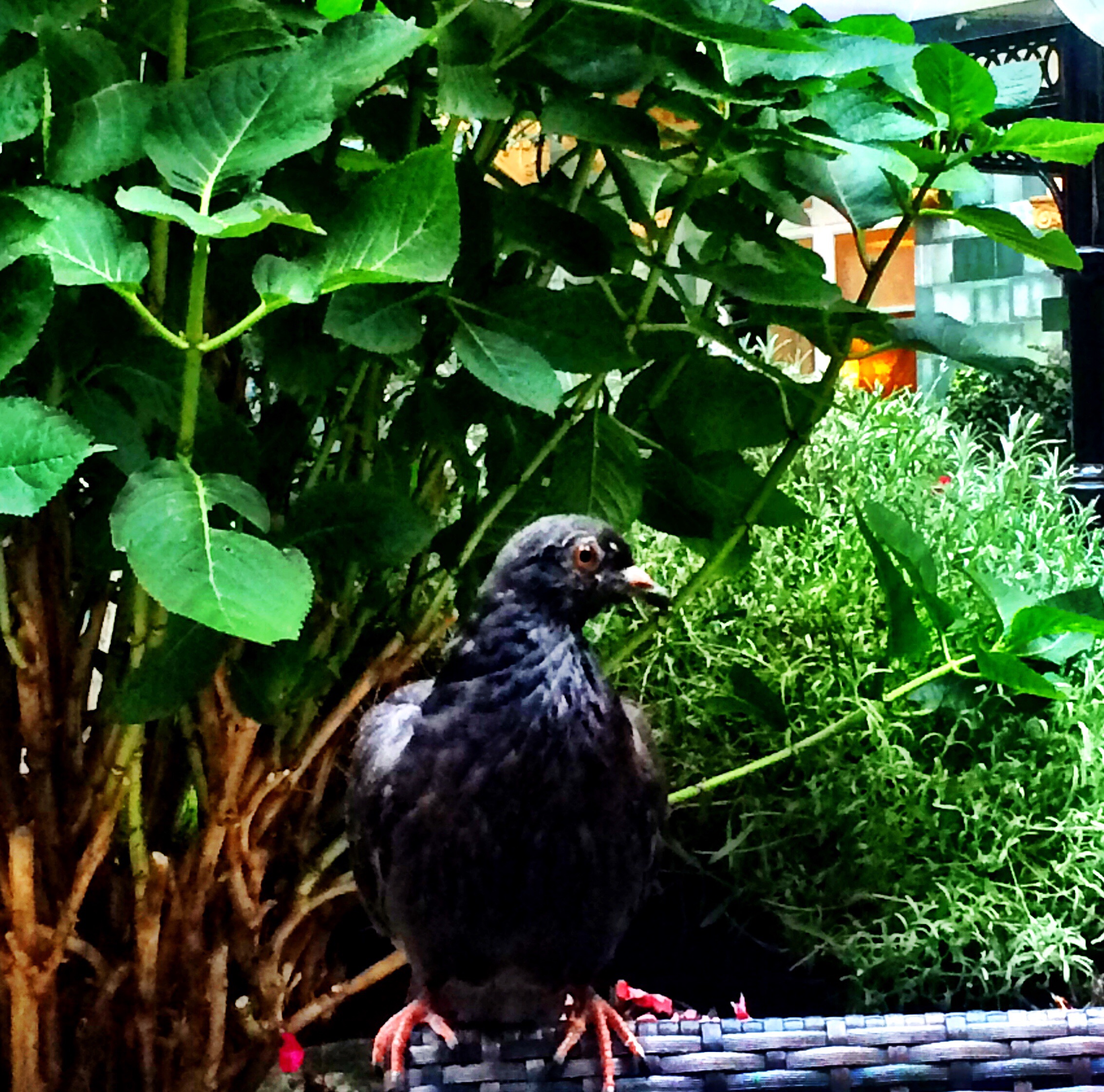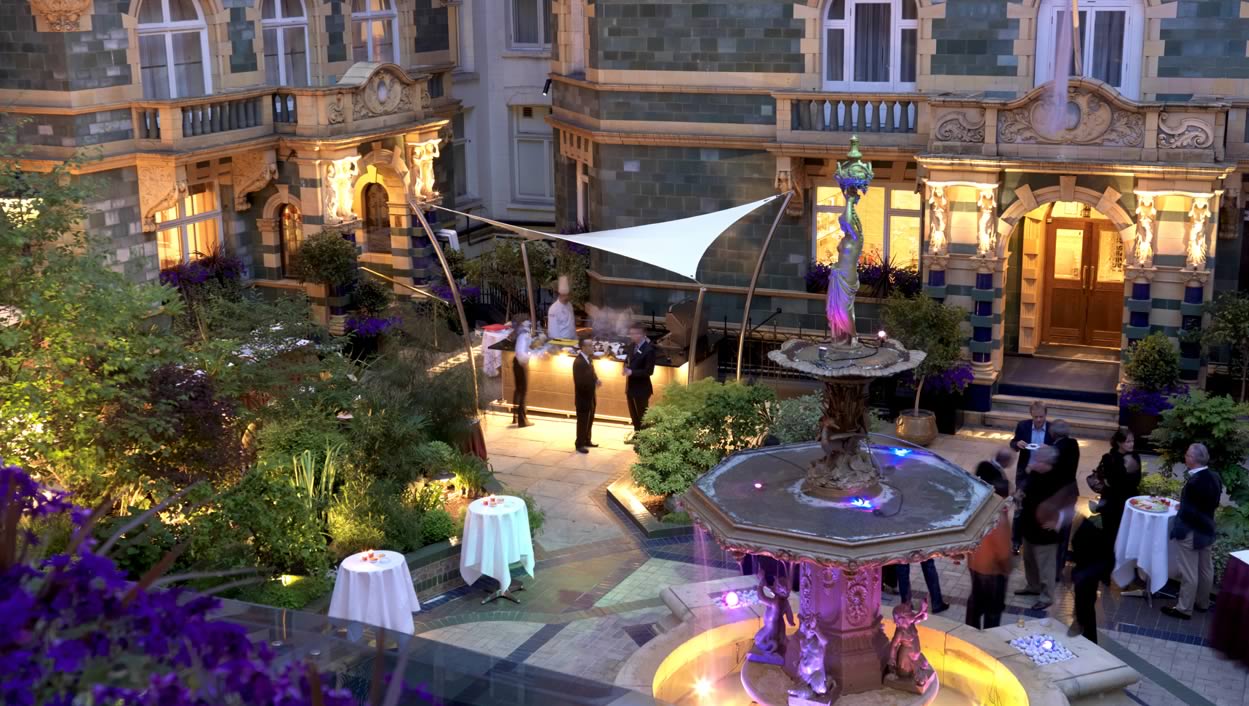 I have patronized the courtyard as my hot spot for an early evening cocktail session with my loved ones. Come & visit the Taj St James' court & experience its multi-faceted charms .
So which is your favorite Luxury Hotel & why  ? Write to me & share your experiences !
St. James' Court, A Taj Hotel, 54 Buckingham Gate, London SW1E 6AF, UK
Tel +44 20 7834 6655