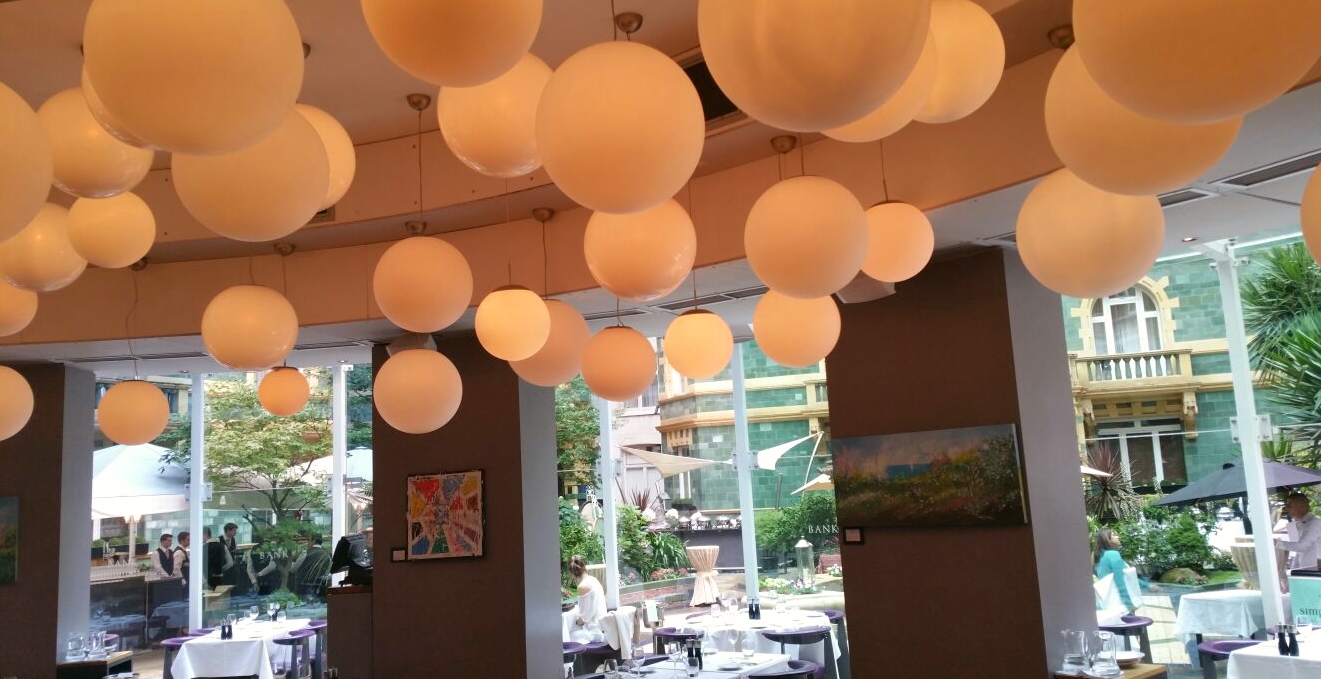 Bank Westminster – The Longest Bar in Europe & much more !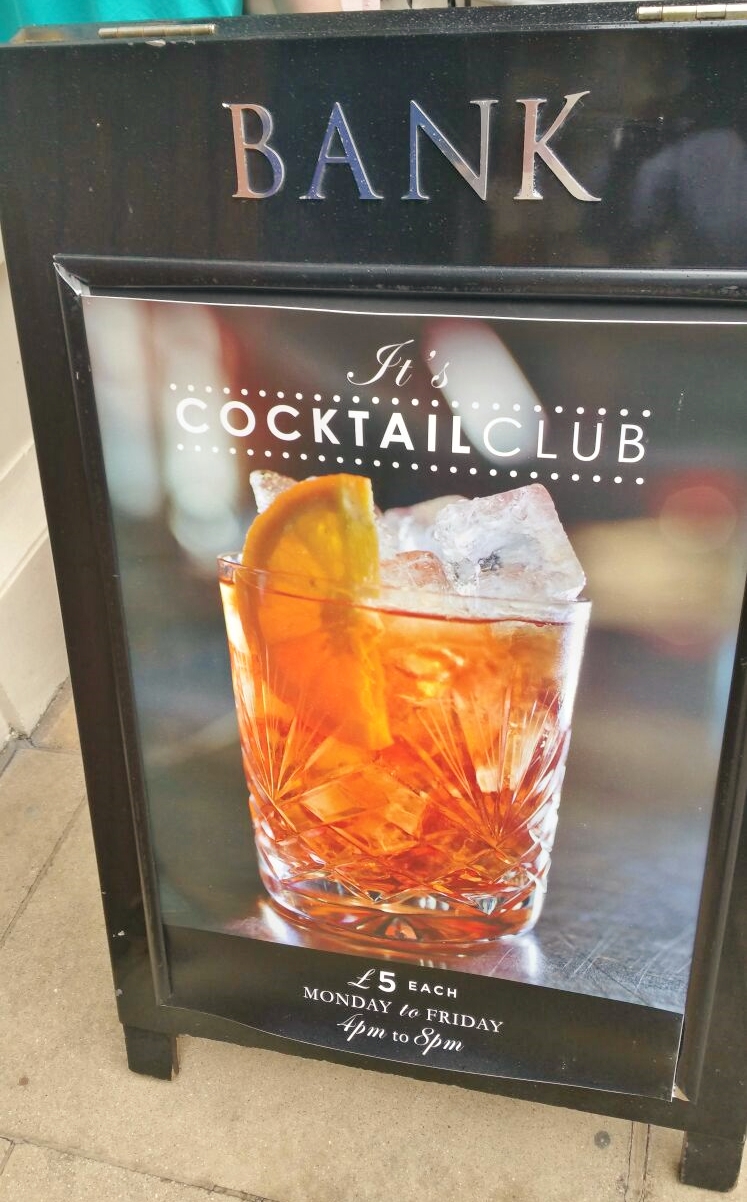 Now this brasserie & Bar has been right under my nose all this while and i never took notice . Perhaps my love for the Courtyard at the Taj St James's court never let me look elsewhere. Its only when the Courtyard was closed for a private function, i explored further. Bank Westminster & Zander Bar is a stylish , modern contemporary style dining and drinking place in the heart of Westminster. Its a stone's throw from Buckingham palace gardens and is close to many Tourist attractions like the Big Ben, The Parliament Square & The Westminster Abbey .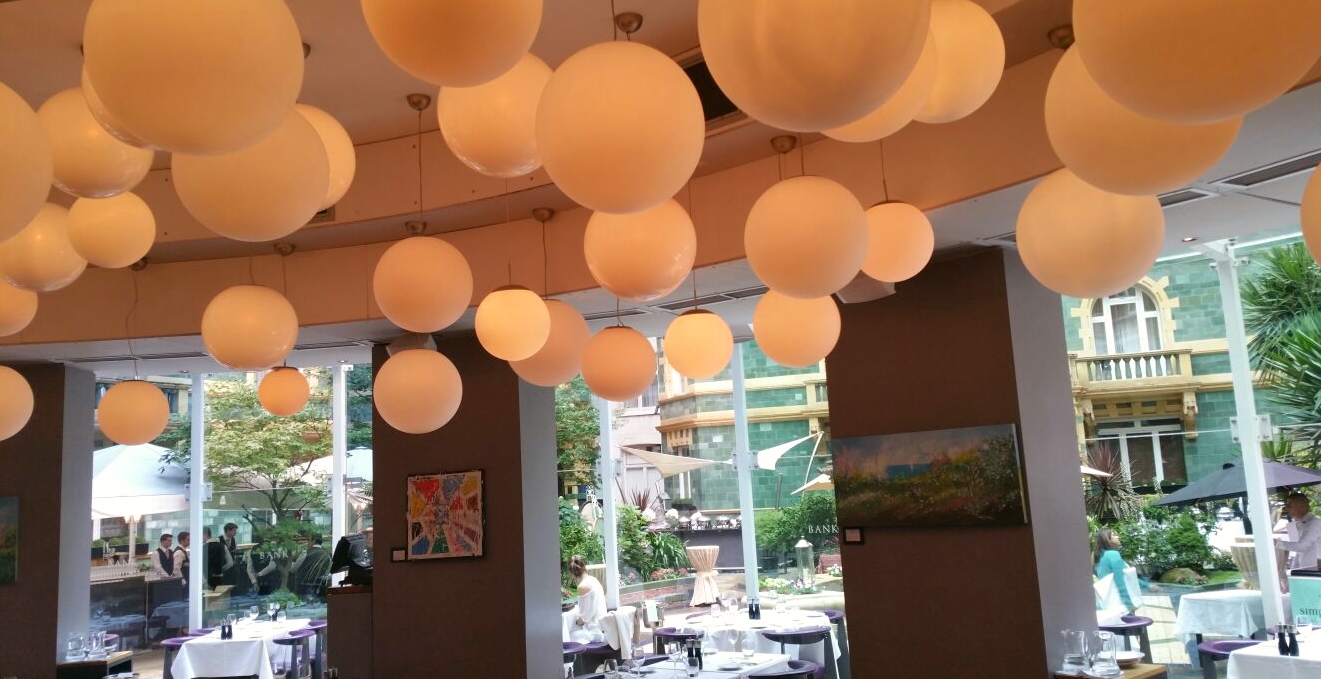 Cool in summers, warm in winters, that's the charm of a conservatory style dining place. With Taj St James's tranquil but versatile courtyard as the backdrop, you can choose The Bank for all your formal & casual rendezvous .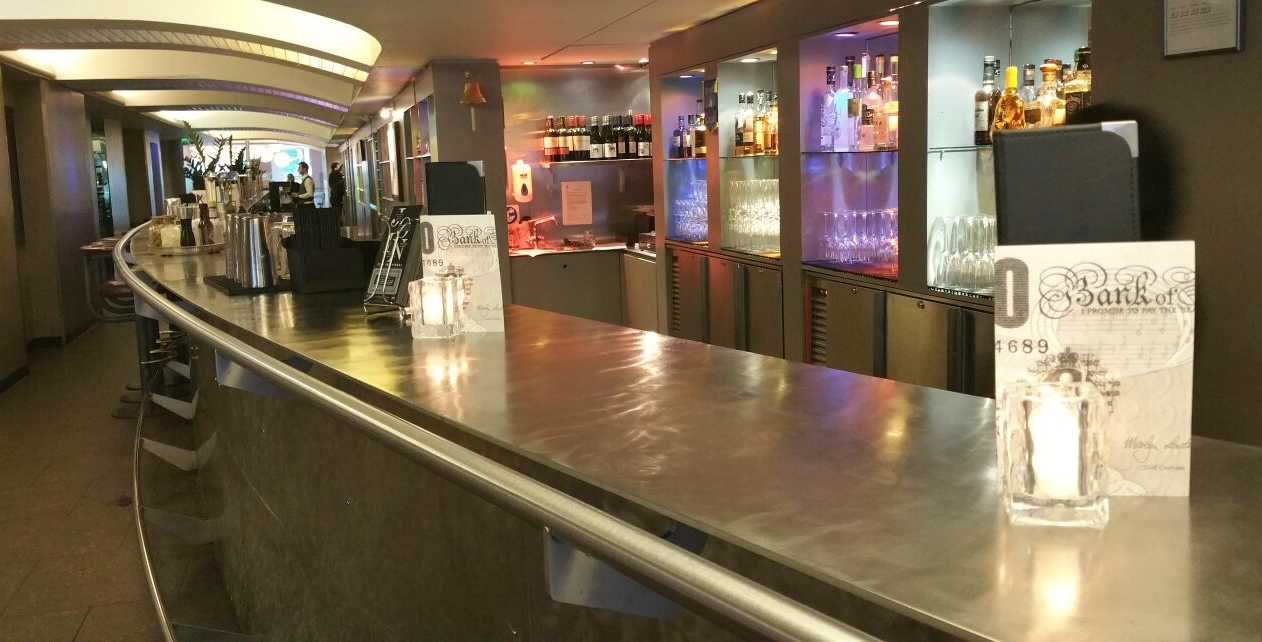 The Zander Bar is crowned the Longest Bar in Europe ! You have to see it to believe it. The atmosphere inside is convivial , there is enough seating & more to accommodate all sorts . Whether you are in a post work-large group setting or wish for a ' tete- a – tete' time, you will find a place here , one that's just perfect for your mood.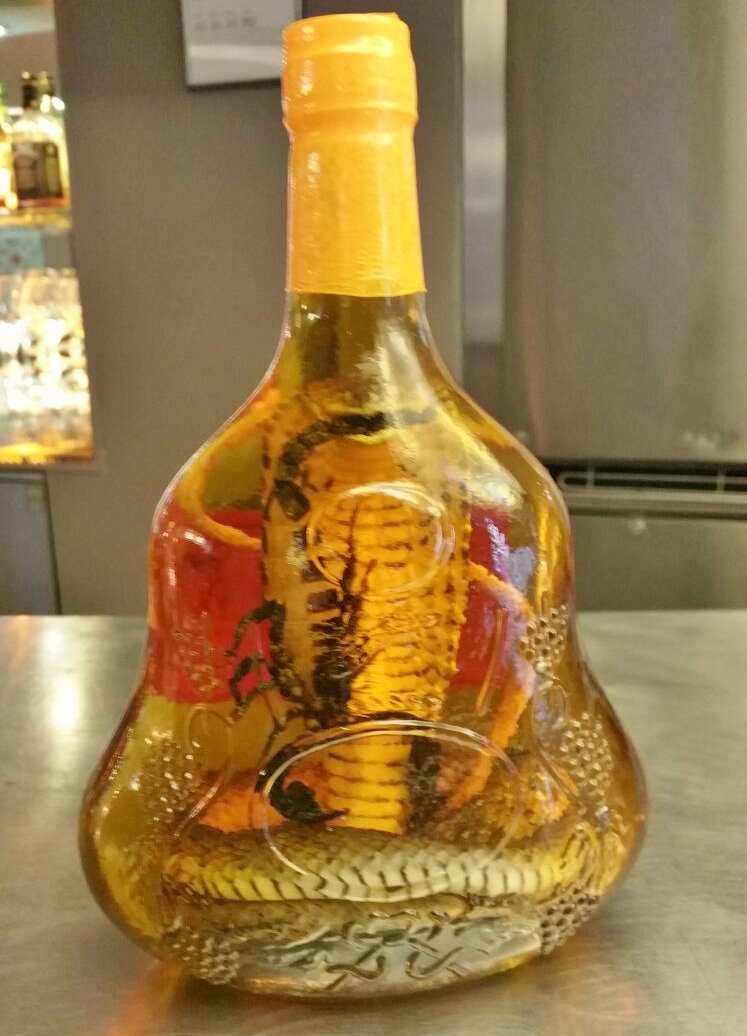 Bar staff at Zander is extremely courteous and friendly. They offered us a guided tour of the entire Bar  including their extensive liquor collection. What caught our fancy was a liquor bottle called Snake Venom.  It is an alcoholic beverage that includes a whole venomous snake in the bottle. The snake is not preserved for its meat but to have the snake poison dissolved in the liquor. However, the snake venom is denatured by the ethanol; its proteins are unfolded and therefore inactivated. This bottle was gifted to Zander Bar by a guest staying at the Taj . Snakes are widely believed to possess medicinal qualities . Shots anyone ?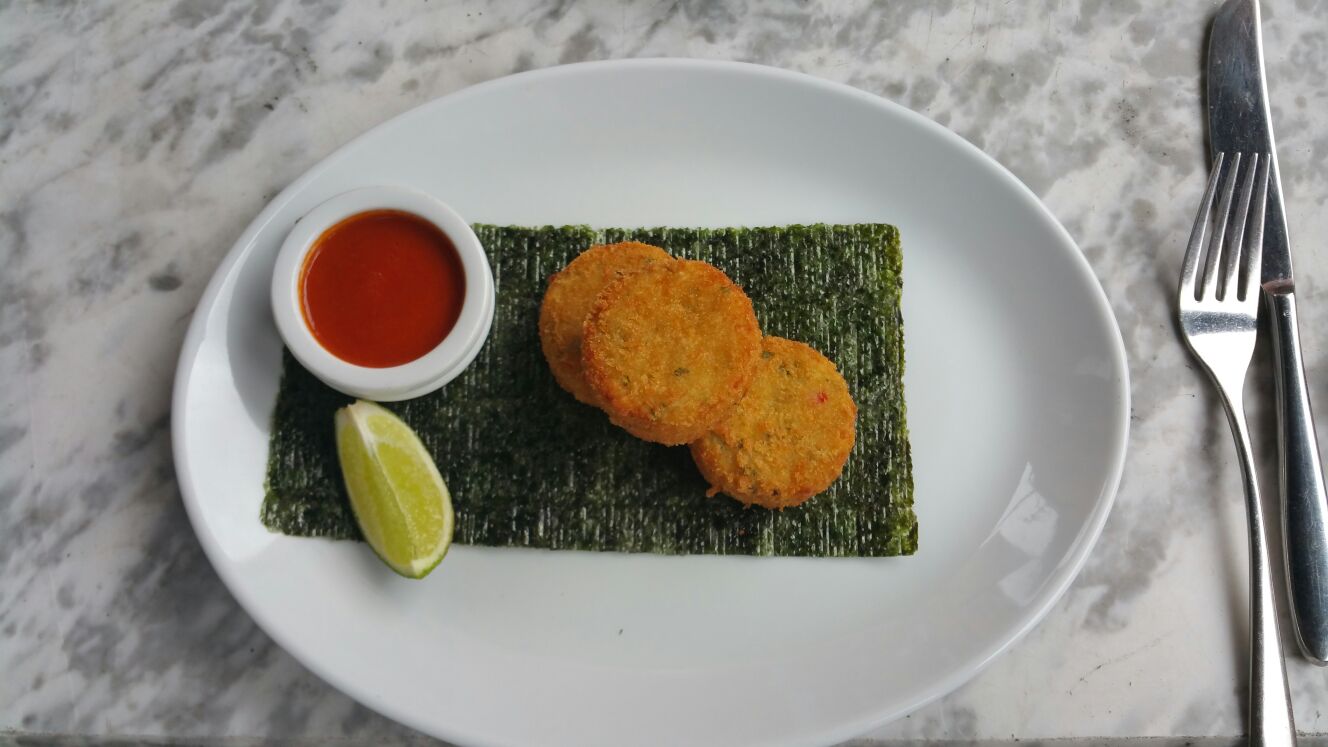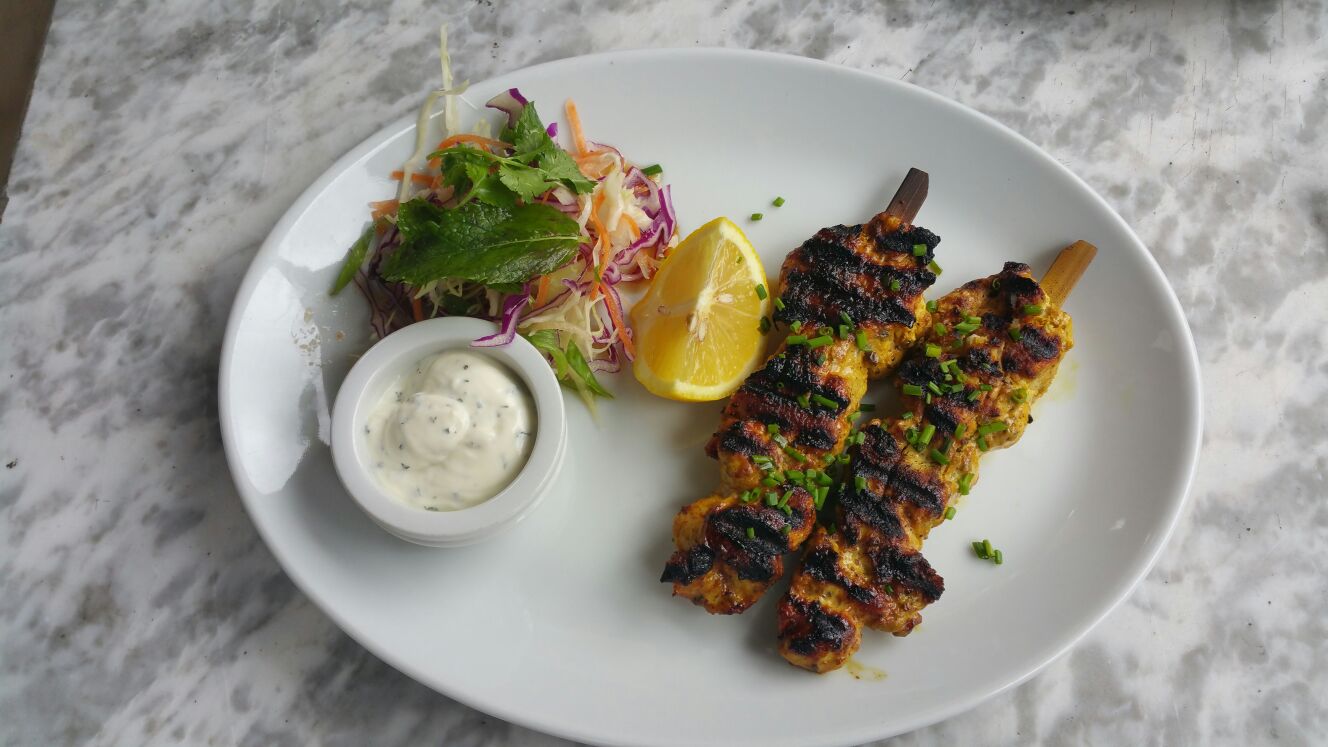 We hit the Bar at  4 pm; a very odd time for anything. We  decided to nibble a little and save our drinking marathon for later. Chicken Satay with Lemongrass & Fish cakes were just perfect, light and satiating!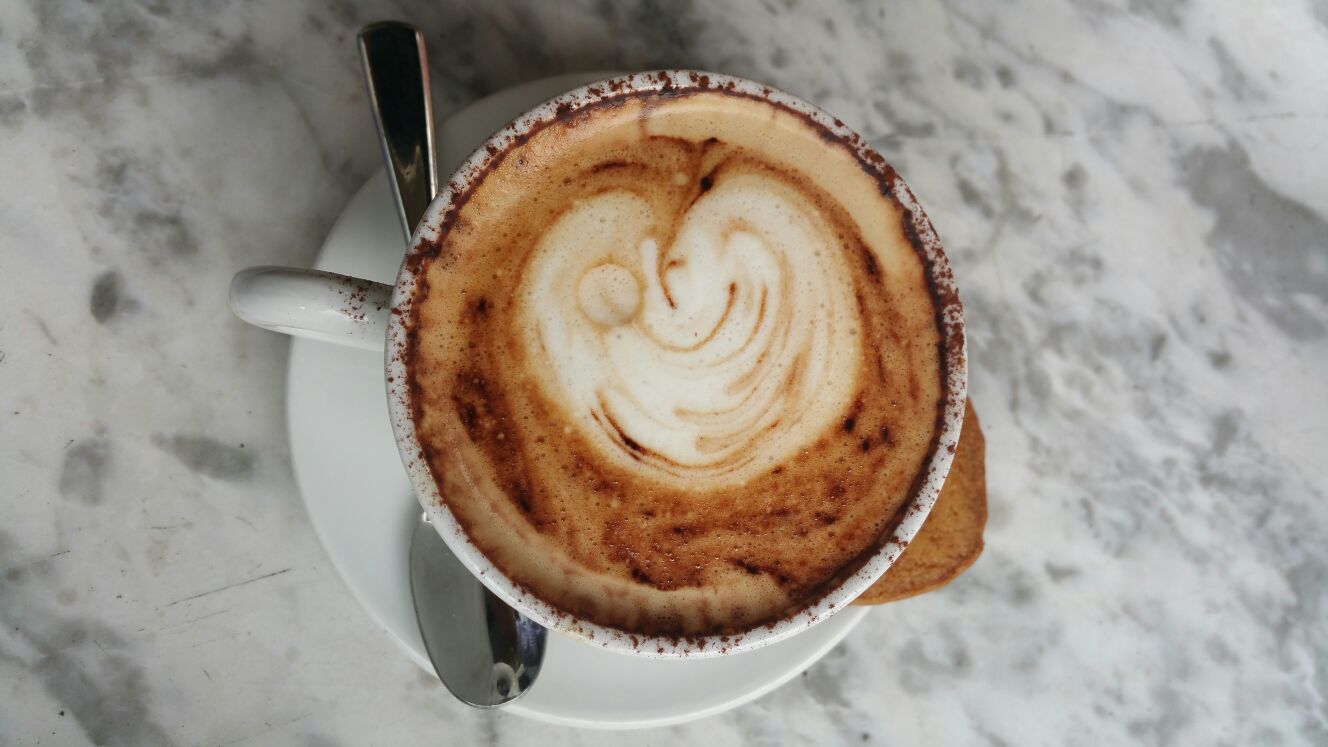 Ended our early evening chatter with a frothy cup of cappuccino …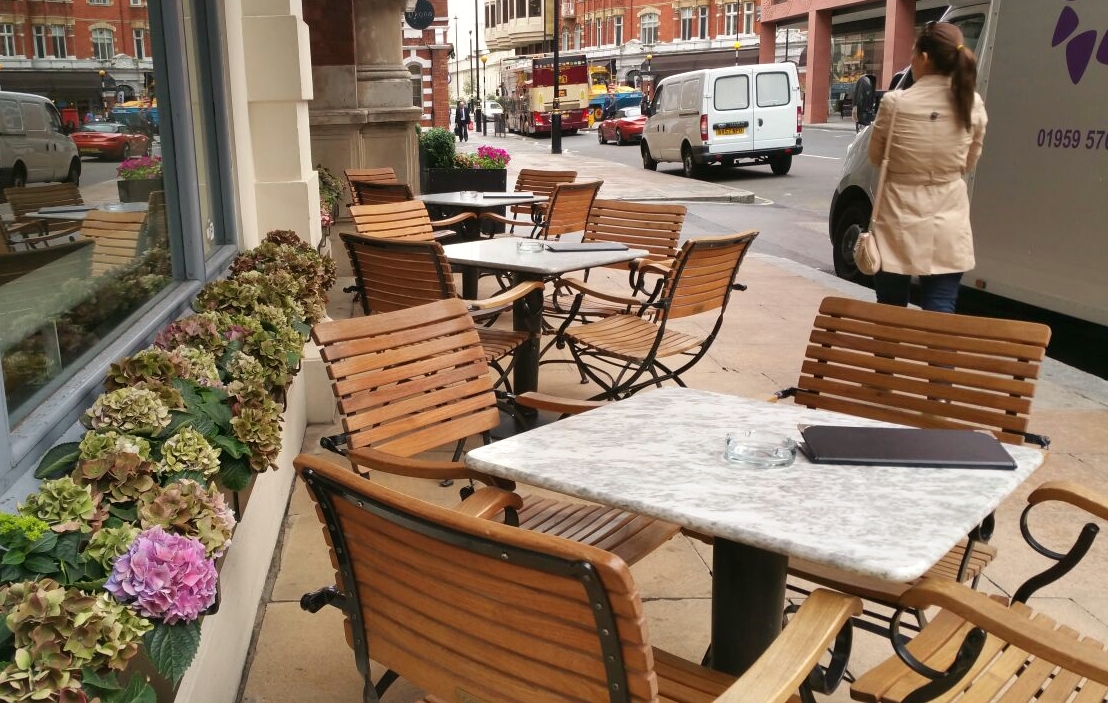 You can choose to sit outside as this place offers Alfresco dining as well. However it is recommended only if you are on a casual outing or in a people watching mood. Zander bar is located on a very busy noisy street. It is flooded with tourist buses & taxis during the day. Post 6 pm , outside seating is preferred.

Zander Bar is a perfect place to unwind after a hectic day of sightseeing. For office goers & residents around this area, it is a novel change from the Local pubs & 'run off the mill' chain restaurants that Victoria is flooded with.
Bank Westminster & Zander Bar ,45 Buckingham Gate, London SW1E 6BS, United Kingdom
Tel: +44 20 7630 6644