Hello Everyone & a Big Thank You for visiting my little space on the colossal realm of the Internet.
I am Tanisha Kaul , a night owl living in London, an Indian at heart & an ardent explorer of sorts !

I LOVE LONDON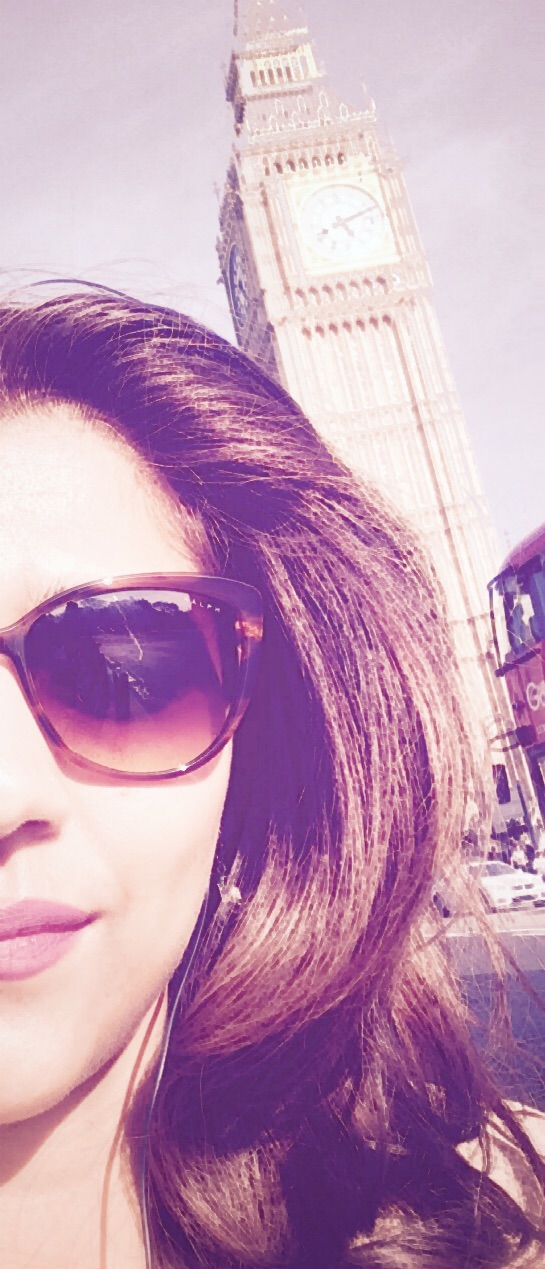 I have an alluring love affair with the streets of London. The luxurious shopping areas,vibrant Bars & Cafes , Historic Sites & Museums , Benedict Cumberbatch , the Royal Family, 10 Downing street & the list goes on…
It's no wonder that London is one of the worlds most visited cities. I can claim to have overindulged & completely immersed myself in exploring all the beautiful things this city has to offer.
So much so that on a bright & sunny day I decided to jump on the blogging bandwagon & curated my own personal online journal steeped in Luxury , Lifestyle & Heritage ' SilverspoonDiaries '
This blog is a sincere effort to write about all those experiences that tug at my heartstrings.
Dig deeper & you will explore some hidden gems of London , exclusive Boutique stays in India & perfect gift ideas for that special someone in your life.
I hope you enjoy reading my posts as much as I enjoy writing them.
Thank You!